Wednesday, October 9, 2019
App to carry out online procedures developed in Camagüey
---
---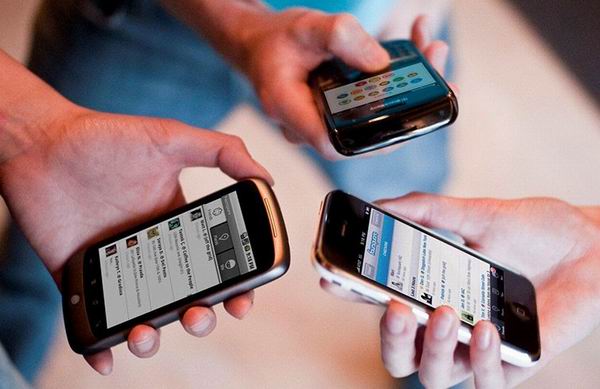 Camagüey, Oct. 9.- As part of the third stage in the implementation of electronic government in the municipality of Camagüey, members of the Citizen Portal's development team work on an app that will allow the population to carry out online procedures.
Yenier Vázquez Baños, prime specialist at the Department of Informatics in the provincial Government, commented that efforts are focused on the digitalization of subsidies procedures in the territory.
He said that the app will be designed so that the population can render subsidy application data without going to the Housing offices, in addition to providing the possibility of monitoring the process management.
Vásquez Baños also explained that work is being done to achieve connectivity of the fourof the Housing procedures offices existing in the municipality of Camagüey and said that two of them already have a connection through optical fiber.
Online services transaction constitutes the third stage of the development of electronic government, which will guarantee simultaneous interaction between users and state officials, as part of the process of computerization of Cuban society. (Ricardo de la Paz Cervantes / Radio Camagüey) (Photo: Archive)