Wednesday, November 6, 2019
Camagüey organizes Health Fair on World Diabetes Day
---
---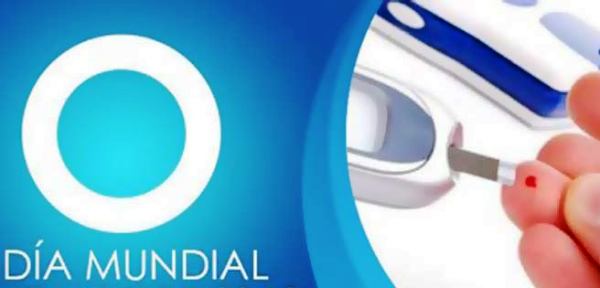 Camagüey, Nov. 6.- On November 14, a Health Fair will take place in the city of Camagüey for the World Diabetes Day,which will offer the possibility of carrying out massive diagnoses of blood glucose, the diabetic foot symptoms screening, as well as the delivery of educational talks on nutrition as an important factor for the healthy lifestyle that people with this disease need.
For this purpose, three tents will be located in the Plaza de los Trabajadores square, where people will be able to receive specialized information on this condition, whose incidence places the province as the third most affected in the country, after Havana and Matanzas.
Celia de la Cruz, endocrinologist at the Provincial Center for Diabetic Patient Care, pointed out that these initiatives will be used to guide the population on how to avoid complications of diabetic retinopathy, cardiovascular diseases, cerebrovascular diseases and nephropathy, among others.
This fair aims to raise awareness about the impact that diabetes mellitus has on the family and promote its role in the management, care, prevention and education on the condition, said the specialist.
De la Cruz also pointed out that the macrobiotic diet and its importance will be informed, the different grains that patients with that disease should consume, and how to cope with stress on the psychological.
With the motto Protect your family, the event is organized by the Provincial Center for Diabetic Patient Care, with the support of the Endocrinology Group, podiatrists, pharmacists, opticians and a Biotechnology group as an important source for the development of Cuban medicine.
Established in 1991 by the International Diabetes Federation (IDF) and the World Health Organization (WHO), World Diabetes Day is celebrated annually on November 14, the birthday of Frederick Banting, who along with Charles Best discovered insulin, in October 1921. (Dannys Hernández Luaces / Radio Cadena Agramonte.) (Image: Archive)