Monday, November 11, 2019
The King and Queen of Spain arrive Monday in Cuba on an official visit
---
---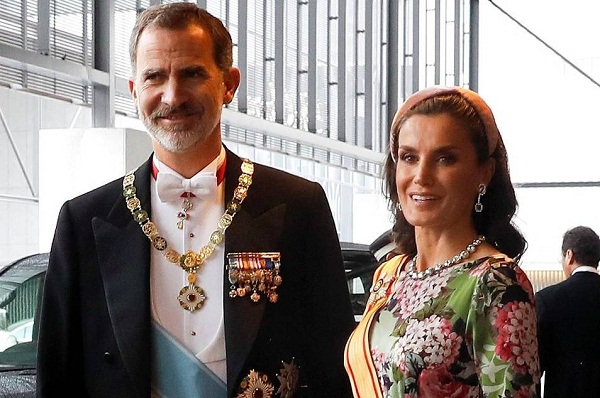 Havana, November 11 - Their Majesties, the King and Queen of Spain, Don Felipe and Doña Letizia, will arrive in Cuba Monday night, November 11, on an official visit.
During their stay on the island, His Majesty Felipe VI will hold official conversations with the President of the Republic of Cuba, Miguel Díaz-Canel Bermúdez. Also, their Majesties the King and Queen of Spain will carry out other activities.
The foreign ministers of Cuba and Spain recently described the visit by the monarchs as a historic milestone in the relationship between the two countries, the first official visit to the island.
Foreign Minister Bruno Rodriguez affirmed that their Majesties will be welcomed with the warm hospitality of the Cuban people and government, and he pointed out, "I am convinced that their presence in Havana will mark a landmark in our shared history. (RHC)