Tuesday, November 12, 2019
Prominent veteran Serapio Escobar passed away in Camaguey
---
---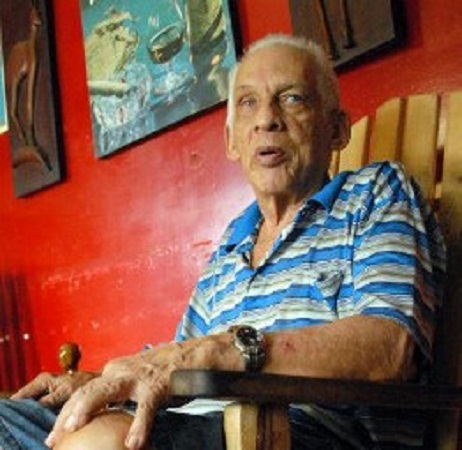 Camaguey, Nov. 12 - This weekend the veteran Serapio Escobar, who had a relevant performance in the socioeconomic development of the province and was a member of the Movement July 26 (M-26- 7), passed away.
Serapio's commitment to a different Cuba led him to star, along with other young people of that time, the risky mission entrusted by the M-26-7 to assault the newly opened Radio Cadena Agramonte and spread through it a call to town to decline the festivities of San Juan in June 1957, as an article in the Adelante newspaper reports.
After the triumph of 1959, he held various responsibilities, which make him an indissoluble part of the Revolution's program in this province and place him among those committed to the Communist Party in socialist construction, and as an example for present and future generations.
Reach his family and colleagues the most heartfelt condolences and the commitment to work so that his example endures. (Radio Cadena Agramonte Editorial) (Photo: Otilio Rivero Delgado / Adelante)