Tuesday, November 12, 2019
World's oldest-known meat-eating dinosaur unearthed in Brazil
---
---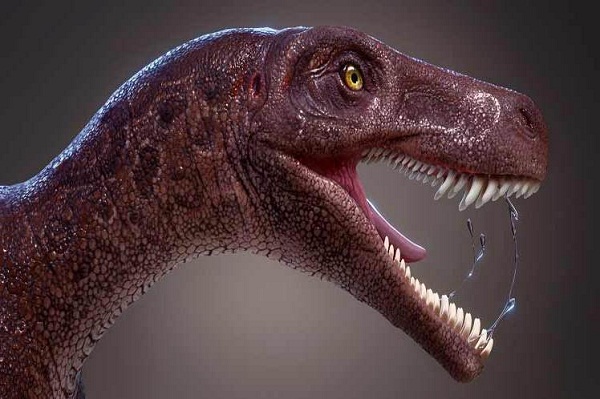 Brazilian researchers unearthed an amazingly well-preserved skeleton of the world's oldest-known meat-eating dinosaur, which lived more than 230 million years ago, in Rio Grande do Sul State, Globo News reported on Monday.
According to the television report, experts from the Federal University of Santa María (UFSM) and the University of Sao Paulo (USP) published a study presenting a new species of dinosaur, the Gnathovorax cabreirai.
Dating from the Triassic, this species is considered one of the world's oldest, according to the thesis published in the PeerJ international scientific journal.
Unearthed in the region of the Cuarta Colonia Italiana de Sao Joao do Polêsine, the central area of the state, the skeleton is the best preserved of its kind ever discovered in Brazil.
The skeleton reveals that the animal had razor-sharp teeth as well as long claws that helped capture its prey. The high-degree of preservation allowed experts to reconstruct the morphology of the dinosaur's brain, by using updated computed tomography techniques.
As to anatomical details of the brain, common features with other meat-eating dinosaurs were revealed, such as good eyesight and co-ordination.
Gnathovorax means 'ravenous jaws,' while Cabreirai refers to paleontologist Sérgio Furtado Cabreira, responsible for the discovery of the skeleton in 2014.