Saturday, November 16, 2019
Young man receives answer to a bottle message launched into the sea almost a decade ago
---
---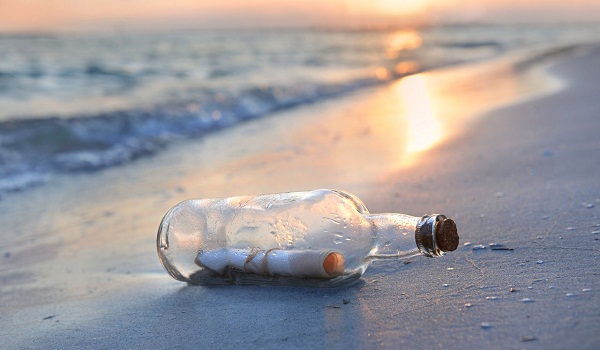 Max Vredenburgh, a 19-year-old American college student, has shared on Twitter the image of a letter that has come to him from France in response to a bottled message he threw into the sea nine years ago, in Long Beach, Rockport (Massachusetts, USA).
The bottle crossed the Atlantic and reached a beach in France, where it was found last October 10 by someone named G. Dubois.
In the letter he wrote when he was 10 years old, Vredenburgh said he liked the beach, apples, blue color and outer space. He also wrote his address, asking if anyone found his letter, please send him an answer.
In the reply letter, Dubois writes that he found a message on a beach in France, that is, six thousand kilometers away from the place where its author threw it into the sea.
Dubois also attached two maps showing the exact location where he found the letter, between Contis and Mimizan. The Twitter post has already been shared more than 135 thousand times. (Taken from https://actualidad.rt.com) (Illustrative image)