Monday, November 18, 2019
The future is in Cuban classrooms
---
---
Every November 17, International Student Day is commemorated in remembrance of nine young Czechoslovakians killed in 1939 by Nazi troops, fighting for democracy, peace and social progress.
Eighty years after these events, in many parts of the world the injustices and abuses against the students continue, but in Cuba, for six decades and thanks to the triumph of the Revolution, the new generations smile with pride when they see materialized the dreams of those who offered their lives for a better world.
The photos presented show the value of young students, who in Camagüey as in all of Cuba, feel doers of the present and with the certainty that from the classroom they build the future of the country.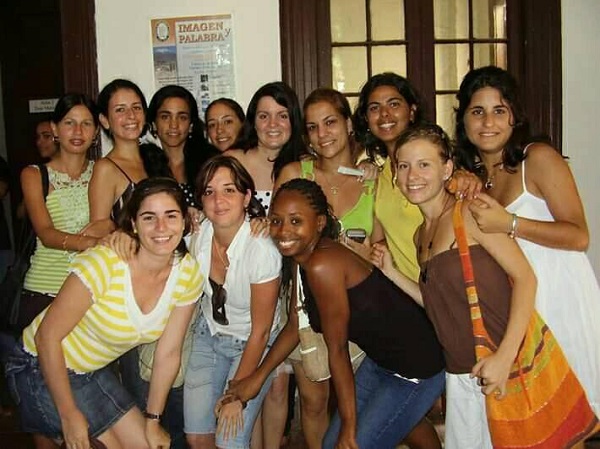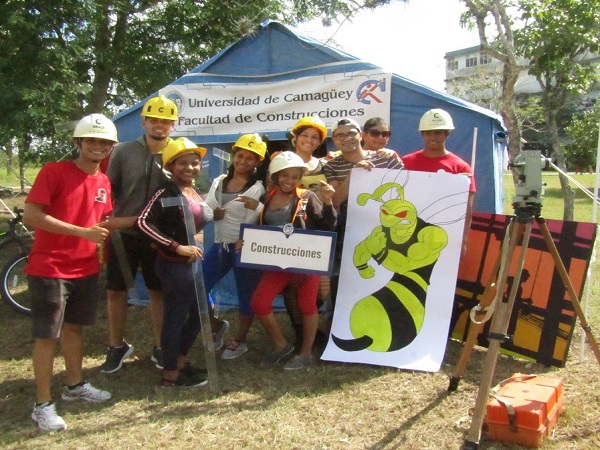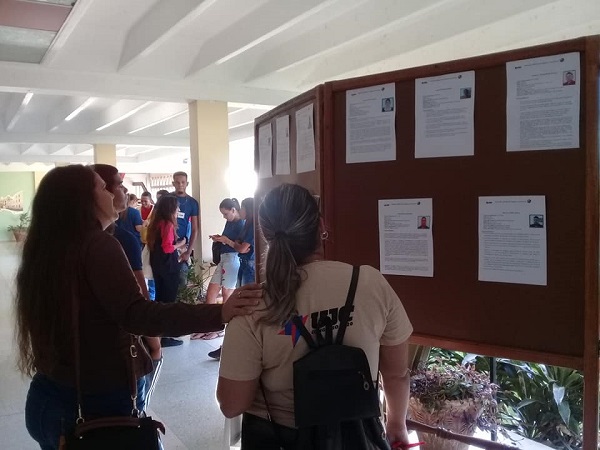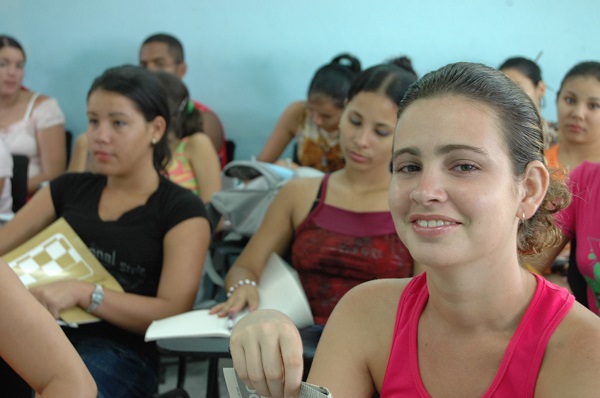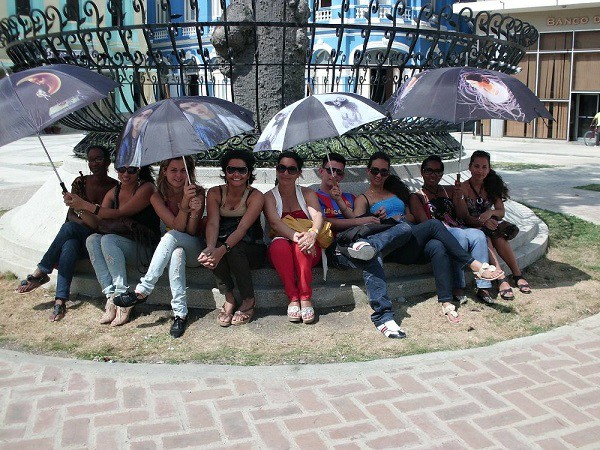 More from this section ...