Thursday, November 21, 2019
University students from Camaguey engage in defence training (+ Photos)
---
---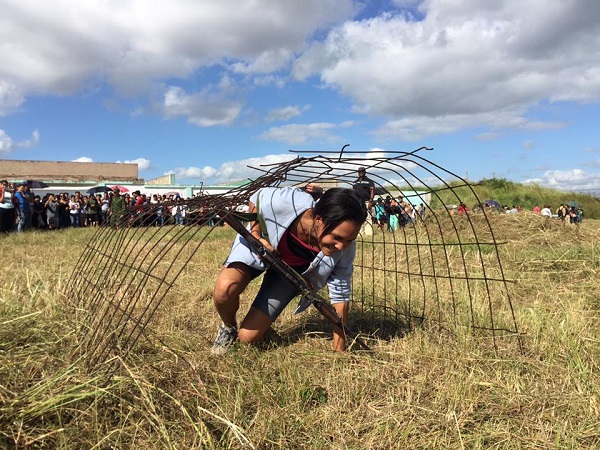 Camagüey, Nov. 21 - Students from Ignacio Agramonte Loynaz University developed today, like the rest of college students in the country, the 2019 University Student Bastion Exercise.
The students moved through nine areas of the Municipal Military Training Ground of the university, where they performed infantry, masking, shooting, grenade launching, ground movements and others that combined theory and practice.
Teachers and workers, as well as UJC members, accompanied the students on a morning of commitment to the defense of the Homeland, dedicated to the 60th anniversary of the University Militias and the leader of the Cuban Revolution Fidel Castro Ruz.
The FEU gave the Con Cuba decoration to the Military Region of Camagüey, for its unconditional support to that institution in the development of the bastions and for leaving a mark on the history of the longest-running organization on the island.
As part of the Granma National Exercise, Ignacio Agramonte Loynaz University and Med School Carlos J. Finlay were painted olive green today, on their way to the 97th anniversary of the University Student Federation. (Yusarys Benito Deliano / Radio Cadena Agramonte) (Photos: Alexei Nápoles González)