Wednesday, December 4, 2019
Fidel, an everlasting light
---
---
By Dayessi García Sosa / Radio Cadena Agramonte.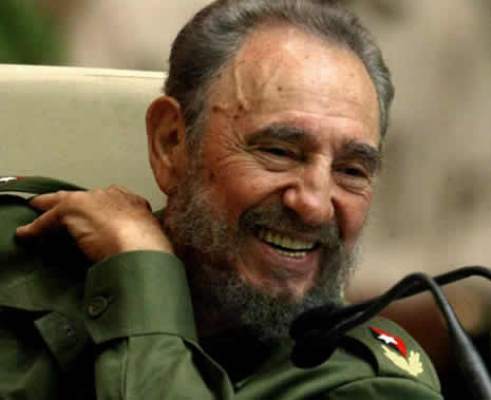 "Fidel is Fidel," my grandfather repeated over and over again in the most difficult situations. As a child I found it difficult to understand his trust in a man, but I was able to realize that whenever he appeared, life rewarded us.
Then I grew up and understood everything, because wherever I looked, I knew well who was responsible for such an immense work: the one who dreamed a better future and trusted us.
As a child I spent long hours watching him on TV and until today I admire his ability to speak; how could he talk about so many topics? How could he not be mistaken and put so much strength into his voice? It conveyed confidence, and when it came to difficulties, it described step by step the long and hard road that we would have to walk, always together.
He was seen anywhere, the same with children, the elderly, doctors, athletes, peasants ... I think there was no time and space left for him to arrive.
And what about hurricane days, where as an excellent interviewer I went to the Institute of Meteorology so that the people had no doubts, and thus ratify that, whatever happened, he would also be there.
As it is today, in the face of the little ones, in the youth that follows his legacy, because Fidel is eternity, life, hope; is infinite light that illuminates the path of those who are grateful today. (Photo: Archive)
More from this section ...