Friday, December 6, 2019
France rejects unilateral US measures against Cuba
---
---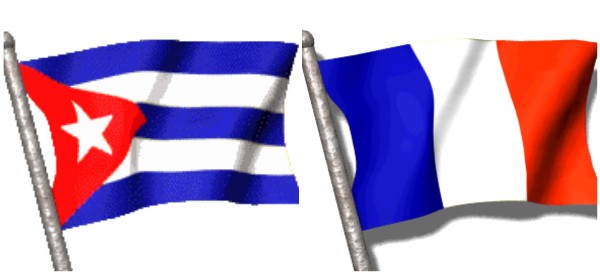 Paris, Dec 6 - The French SSecretary of State to the Minister for Europe and Foreign Affairs, Jean-Baptiste Lemoyne, on Friday expressed his government's rejection of the United States unilateral measures against Cuba and reiterated his country's willingness to boost relations.With our vote in the UN we ratify this position, he noted on referring to the adoption a month ago in the General Assembly of a resolution that demands the lifting of the blockade, backed by 187 nations.
In the context of the IV Session of the French-Cuban Economic and Trade Commission and after the signing of new cooperation agreements, the official recognized the 'complicated scenario' for ties with Cuba, after the tightening of Washington's hostile policy and its extraterritorial nature.
France and its European partners are determined to use the available instruments to protect the economic activities and legitimate investments of their citizens and businesses in Cuba, Lemoyne stressed at the headquarters of the Foreign Ministry, where he spoke with Cuban Minister of Foreign Trade and Investment Rodrigo Malmierca.
Lemoyne recalled that since the approval by the United States of the Helms-Burton Act (1996), which codifies and reinforces the blockade, the European Union (EU) has taken measures to deal with the extraterritorial effects of US policy.(PL)