Saturday, December 28, 2019
Saved turtle that caused fire in owners´ home
---
---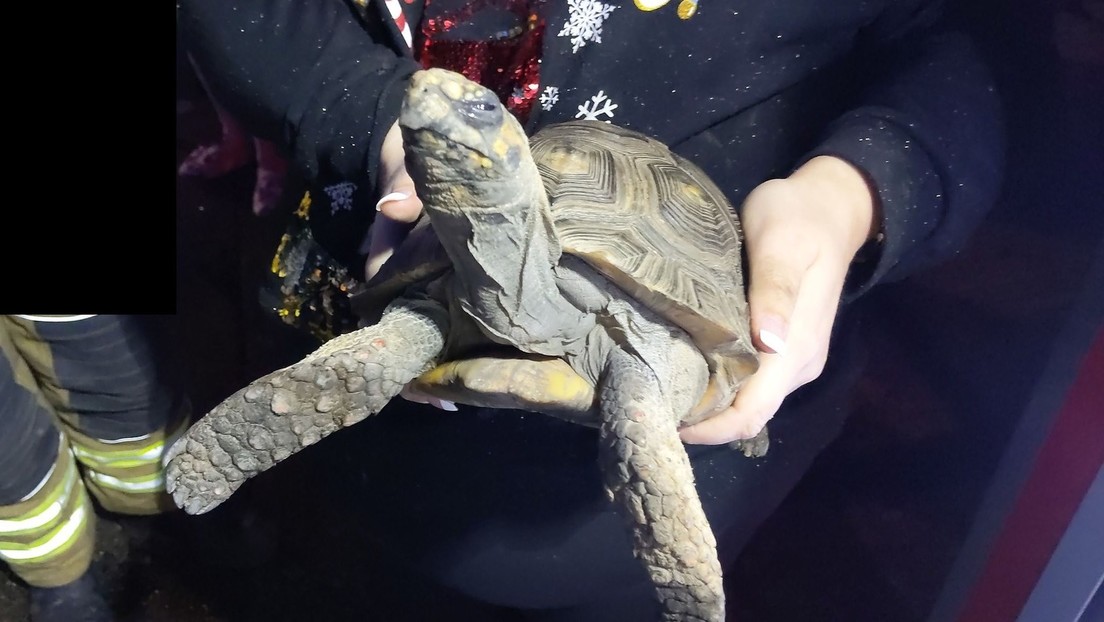 Essex County (United Kingdom) firefighters rescued a turtle after causing a fire in their owners' house. The animal was alone at home but when the neighbors heard the smoke alarm, they called emergency, which were able to arrive in time to control the fire.
When the rescue men managed to enter the house they noticed that there was a fire in one of the rooms and smoke throughout the house. Firefighters quickly extinguished the flames and cleared the property of the polluted air.
"The fire started after the turtle threw a heat lamp over blankets that were then lit," said the fire station chief Gary Wain.
After this incident, the authorities recalled the importance of having smoke alarms at all levels of the home, because even if there is no one at home, the sound will alert the neighbors in time.
When the rescue services posted a photo of the turtle along with the incident information, the expression on its face caught people´s attention.
"The turtle, 45 years old, may seem angry, but it is its lucky day [...]. Our guard teams left their families to go out and put out a very happy Christmas," the institution posted on Facebook. (Taken from https://actualidad.rt.com)