Friday, January 10, 2020
Camagüey vs. Matanzas final to be played by day
---
---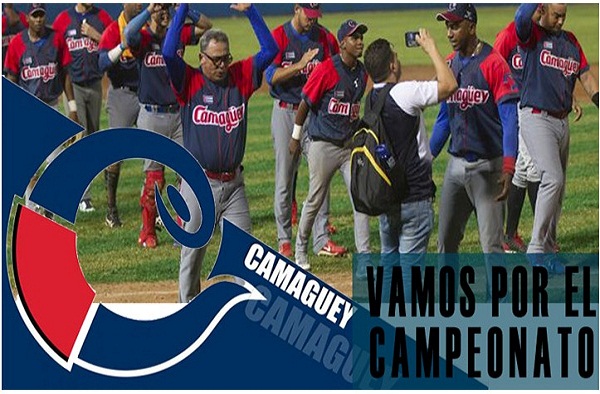 Havana, Jan. 10 - All games between Camaguey and Matanzas, corresponding to the final play off of the 59th National Baseball Series, will begin at 1:00 p.m., baseball authorities announced.
The decision is consistent with the logic that the matches scheduled for Camaguey will be Saturday and Sunday, and that Matanzas, where there will be actions Tuesday, Wednesday and Thursday, does not have night lights.
In addition, the National Baseball Directorate specified that the games will be held without a time limit and the IBAF rule for playoffs will not apply.
The communication adds that in case of suspension for any reason, the game will be sealed, whether official or not, and will resume the next day at one in the afternoon.
He also points out that if the postponement does not exceed three innings, the game will begin 30 minutes after the end of the seal. (Taken from www.jit.cu)