Friday, January 17, 2020
Imeynig Hernández, first classified to final of Cuban Chess Champ
---
---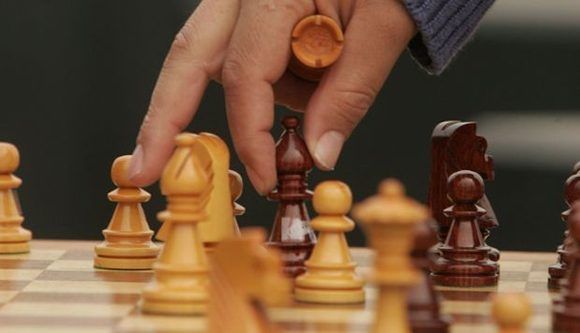 Havana, Jan. 17 - Local chess player Imeynig Hernández is the only one already to classify for the Cuban Chess Championship, even with two rounds to be held in the semifinal stage played in the city of Holguin.
Without even turning 16, Ineyming has remained unbeatable in a competition that could mean his "coming of age" and will lead him to enjoy the first final of his life from next January 28, in that same venue.
Ineyming completed 6.5 points and no matter what happens in the next two days, it is already known that she will be in the discussion of medals.
Legna García from Cienfuegos and Karen Gutiérrez from Matanzas share the 2-3 seats with 4.5 stripes, after winning this Thursday Yoana González and Lianet Díaz, in that order.
For Yoana, owner of the best Elo coefficient among the ten contestants, the defeat fell like a bucket of cold water and it practically leaves her out of the aspirants to continue to the next stage.(ACN) (Photo: Archive)