Saturday, January 18, 2020
UK will not deport EU citizens after Brexit
---
---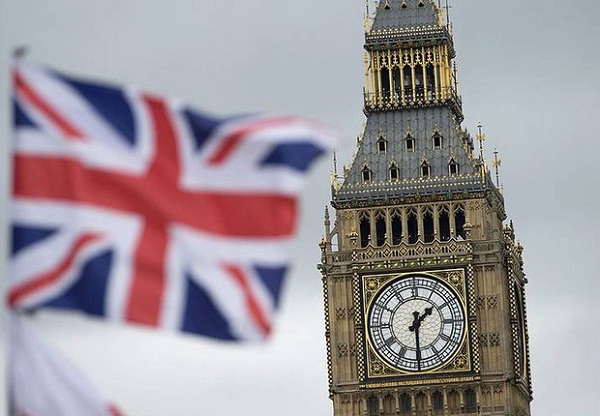 London, Jan. 18.- The British Government said there will be no automatic deportations of citizens of the European Union (EU) who remain unregistered in the United Kingdom after Brexit.
As recalled on Friday, Interior Minister Brandon Lewis, in statements to the BBC, European residents have until June 2021 to enroll in the settlement scheme designed by the British authorities.
The official clarified, however, that those who fail to comply with that requirement will not be deported immediately, but will be given an opportunity to submit an application.
At the end of June 2021, people who did not register for a valid reason may do so, and we will examine their cases and grant them status, he said.
The coordinator for Brexit in the European Parliament, Guy Verhofstadt, also confirmed the guarantees offered by the British Government.
There will be no automatic deportations, the European official told BBC Radio 4 (PL) (Photo: Internet)