Saturday, January 18, 2020
Four delegates elected to UJC´s XI Congress in Camaguey
---
---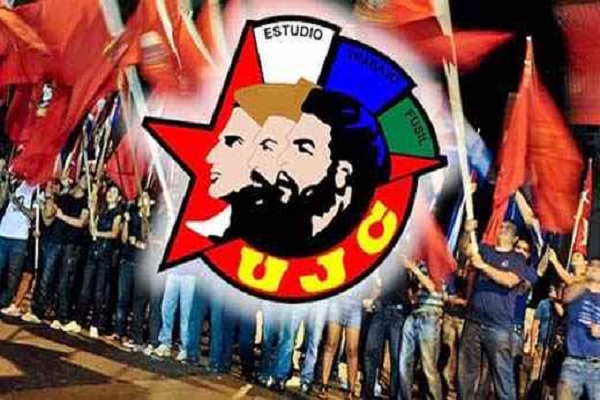 Camagüey, Jan. 18.- The four direct delegates who will represent the province in the XI Congress of the Young Communist Union (UJC), to be held in April this year, will be selected next February.
Groups with outstanding performance in the economy and services were chosen to select and outstanding member to attend the aforementioned national appointment. Among them, the provincial Customs Board, the Manuel Ascunce Domenech University Hospital, the Máximo Gómez Báez Vocational High school and the CULTISUR Base Business Unit, in the municipality of Santa Cruz del Sur.
The members will discuss the need for more comprehensive attention to the youth universe; and the work of the most prominent will be stimulated during the five-year period that ends.
The leading role of the new generations in the economic and productive landscape of the territory will be the main themes of this analysis, as one of the strengths of Camagüey. (Elianis Cutiño López / Radio Cadena Agramonte.) (Photo: Archive / Bohemia)