Friday, February 7, 2020
Committed to greater efficiency and quality of its products Local Oil Company
---
---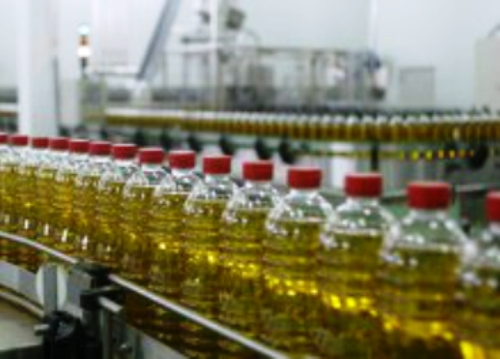 Camagüey, Feb. 7 - With an over-compliance of more than 100 tons produced in the previous year, the local Company of Edible Oils and Fats held its Assembly of Representatives in order to strengthen labor ties and social consumption in the territories from Cienfuegos to Las Tunas.
Oscar Angulo, director of the company reported that a production of six thousand tons is proposed for this year; in addition, it is intended to meet the profit and added value by more than one million pesos.
For his part, Rolando Vázquez, national director of the Company said that the productive chain between the industrial plant, the trading company and the trade network is necessary, in order to stabilize supply.
As in previous years, and due to the effects of the US blockade against Cuba, the local factory presents difficulties with the availability of raw materials, specifically soy refining oil and the knobs for the different formats, although the rest of the products are guaranteed.
Despite this, alternatives are sought for production compliance, despite prohibitions on the entry of ships and the inability to trade through loans with other nations, US measures that seek to truncate the country's economic development.
María Espinoza, general secretary of the Food Industry Union in the territory, recognized local efforts and highlighted the work of innovators, who, through their initiatives substitute imports and collaborate with the advancement of that industry.
Ensuring compliance with energy saving measures, producing efficiently and maintaining the quality of its main product, represent challenges for the workers of the Edible Oils and Fats Company in Camagüey. (Dayessi García Sosa / Radio Cadena Agramonte) (Photo: Archive)