Friday, February 14, 2020
To feel love at all times
---
---
By Dayesi García Sosa / Radio Cadena Agramonte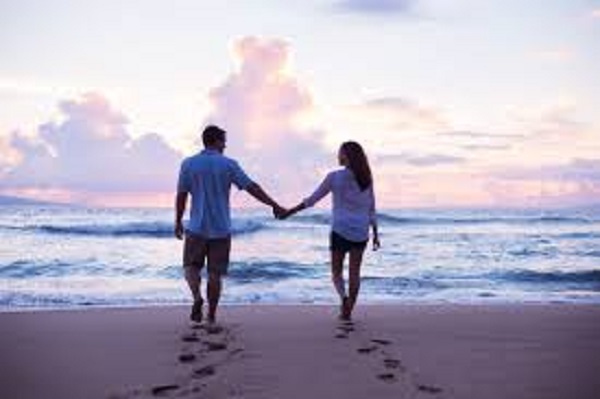 We fall but we trust, we cling to distant ideas, we idealize people, we believe so, despite storms and hurricanes.
Because it is that feeling that arrives and without warning, bursts into life, full of joys, and without knowing how in the morning you hear yourself humming a song and a smile is drawn on your face; without knowing why, it is the best sample of what the heart feels.
I admire those lovers who cling to the idea that it will be worth it, those who build a life together.
Full of stumbles, but looking at each other they are sure that they chose the right path, fight for life and look at the same direction.
Love is needed, it is the ingredient that shakes and makes you live every morning with optimism, with hope, because love exists in every hour, every minute, every moment.
That is why I hug you with this piece and I invite you to live a full life, look well at the eyes of the one you love because in them are all the truths, that sometimes, the lips cannot tell.
Today, a day when souls come together, they dance like two lovers in the dim light of a lamp and hug each other very strongly on this date, perpetuate their feelings of the soul, and feel what ultimately is love. (Photo: Internet)