Monday, March 2, 2020
Antonio Batista, an engineer who lives for the trova
---
---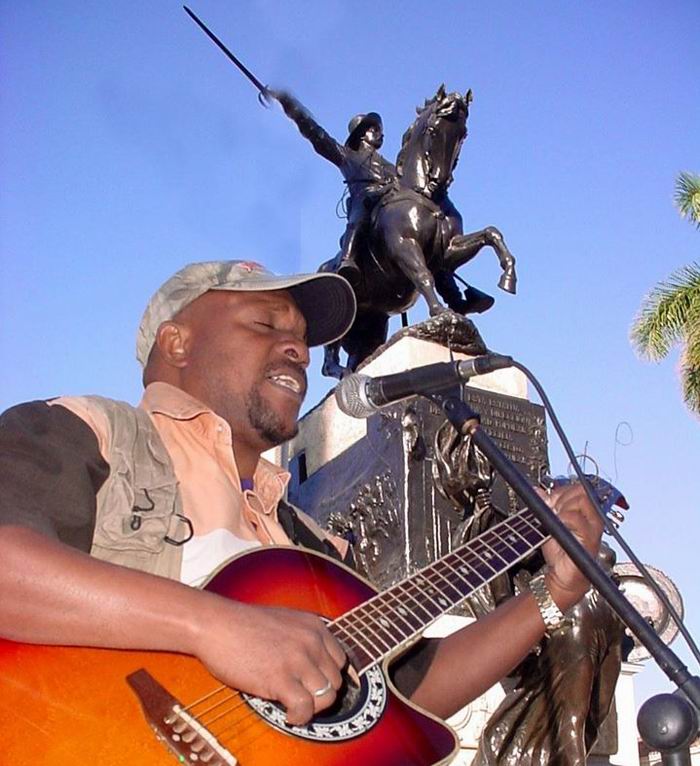 Camagüey, March 2.- Antonio Batista is a chemical engineer who cannot live without the trova. The love for the musical genre expands to all areas of his life.
On March 7, the artist, so dearly beloved in Camagüey, will perform in the courtyard of the Ignacio Agramonte Birth House Museum, in the context of the XXIX Book Fair in Camagüey.
From the complicity of the site that hosted his first concert, Batista will celebrate his 35 years of artistic life, sometimes difficult and sometimes not so much, he says; but at the end, filled with many satisfactions.
The musical work of a man who also defends literature and sings to it will issue through his guitar.
Batista talks about his classmates with respect and admiration. To Elda Cento Gómez, for example, she owes the letter of "Principeñas", a composition that summarizes the courage of women in the wars for independence, and that is the result of "learning from the hands of a very good friend ", he said.
The strings of his guitar know of love, of a woman's scent, of the pride in the city that, together with him, celebrates more than three decades in defense of the lyric and the melodies that also think of a better society.
Antonio Batista, the music engineer, manages to always thrill the audience with his chords; for him, the best sign that with his trova he creates life.
Next Saturday the people of Camaguey will be able to enjoy his music.
(Yusarys Benito Deliano / Radio Cadena Agramonte) (Photo: Miozotis Fabelo)