Wednesday, March 25, 2020
Cuba: Provincial and municipal Defense Councils against Covid-19
---
---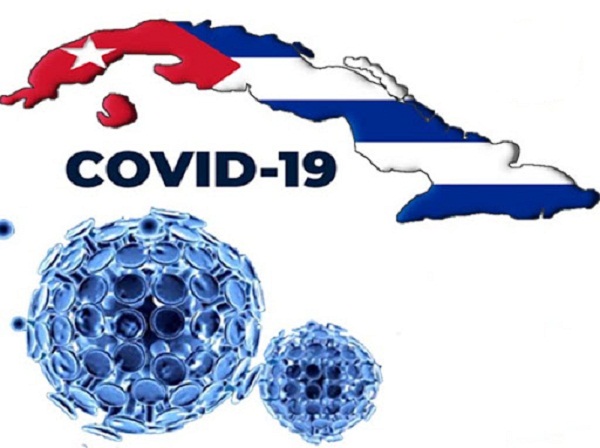 Havana, Mar 24.- Army General Raúl Castro Ruz, and President Miguel Díaz-Canel Bermúdez, issued the indication to activate the provincial Defense Councils and municipal, if required, in order to comply with the prevention and control actions against COVID-19.
The Prime Minister, Manuel Marrero Cruz, thanked - on behalf of the Army General - all the Health personnel, workers at the border and those in the tourism sector, for their efforts to prevent the spread of the disease.
The coronavirus continues to advance, he said, it is already among us, it is not to be alarmed, it is to worry and, above all, to take care. He added that we have an experienced health system, but we need the people and institutions to accompany that system.
Marrero Cruz said that isolation is proven to be the most effective; that is, stay home and go out alone when necessary.
On the health hearings that have been taking place in the country, the Prime Minister reported that they will be held on television, so that they are called by generals to adopt practical measures, he said.
Likewise, it announced changes in the daily programming of Cuban Television, similar to the programming of the summer months, with priority in entertainment and information.
Regarding risk groups, he recommended that families not allow older adults to leave, because where they are safest is in their homes.
He called to avoid social activities, visits, and to give priority to distance, which is essential at this time.
On this, he stressed that it constitutes a sacrifice, since it is necessary to deprive yourself of certain tastes, customs, among other limitations, necessary for the good of the health of all and for tomorrow.
Finally, Marrero Cruz declared that the Government will continue adopting important economic measures, which will give priority to trade and to productive and service tasks depending on the people. (ACN) ( Image : File )