Thursday, March 26, 2020
Cuban musicians bring art to homes in online concerts
---
---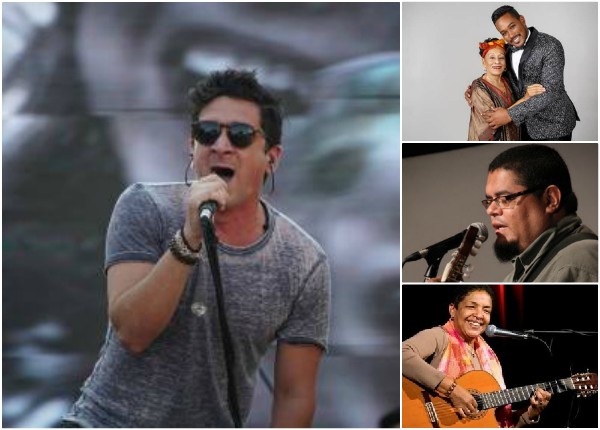 Havana, Mar 26.- Hundreds of accounts on social networks, digital platforms, Television and Radio are connected today to bring Cuban music from the homes of its creators to the homes of the audience.
The online concerts offered in recent days to support measures against the spread of Covid-19 run through national tv, radio stations and internet platforms.
With the hashtags #EstamosContigo and #MusicosPorCuba, the joint broadcast of recitals welcomes the presentations of Eduardo Sosa, Marta Campos, Diego Gutiérrez, Omara Portuondo and Ethiel Faílde.
The performances will be available on Canal Clave, Radio Progreso, the Facebook profiles of the Cuban Institutes of Music (ICM) and Radio and Television (ICRT), as well as the digital platforms of the Cuban Ministry of Culture (MinCult ).
The initiative has the support of La Rueda Producciones, Lía Videos, i4 Films, among other independent projects that joined the musical crusade started by David Blanco through Facebook Live, such as the YouTube channel ' Litle Cube Time.
In the face of the spread of the Covid-19, cultural centers, museums, theaters, cinemas, galleries, among other spaces, have closed to avoid crowds and reduce physical contact.
In this effort to bring Culture to the Cuban homes, the digital platform Tunturuntun also stands out , which broadcast a daily program of concerts with prominent Cuban artists, from Wednesday, March 18 to March 22. (PL) (Collage: RCA Digital Writing)