Wednesday, April 15, 2020
Gente de Zona will represent Cuba in virtual Music Lives festival, USA
---
---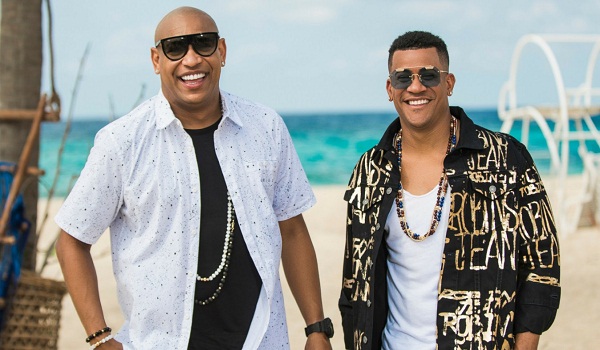 Los Angeles, USA, Apr 15.- The Cuban duo Gente de Zona is featured on the poster for the virtual Music Lives festival , which invites 48 hours of uninterrupted concerts since April 17.
With thousands of followers inside and outside Cuba, the group has become one of the exponents of music in the Caribbean nation with the greatest impact on the industry in recent years, due to its successful mix of the urban music with other sounds, its effective lyrics and attractive presentations.
Alexander Delgado and Randy Malcom signed their names on the international scene in 2014 when they recorded with Enrique Iglesias and Descemer Bueno the song Bailando (winner of three Latin Grammy and six Billboard awards in 2015) and since then their productions have occupied the first places in the hits.
On this occasion, Cubans join a list of Latino artists for the event such as Anitta , Fonseca, Eladio Carrión, Rafa Pabón, Gigoló, Exce and Arcángel stand out, who join the mission of raising funds to help members of the music industry affected by the new Coronavirus.
Organized by the popular video platform TikTok and North American entertainment company LiveXLive , the festival will also feature performances by Norwegian DJ Matoma and local rappers Nas and Swae Lee.
In addition to live performances from the artists' studios and homes, Music Lives will offer alternative health and wellness programming related to confinement with the SARS-Cov-2 virus. (PL) (Photo: File)