Wednesday, April 22, 2020
The New York City Ballet performes online
---
---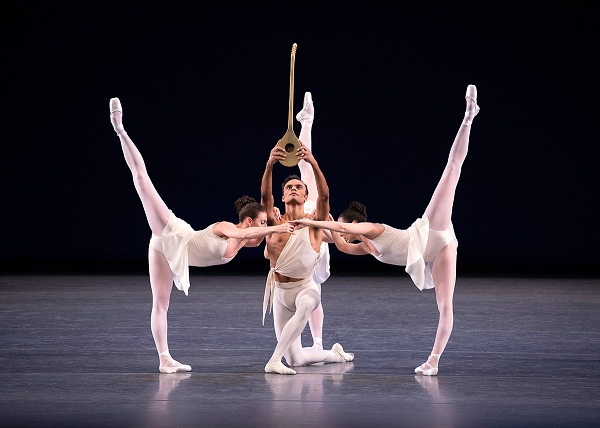 Los Angeles, USA, April 22.- The American company New York City Ballet announced that it will broadcast, free of charge, videos of performances through its YouTube channel, Facebook page and website.
The group had to cancel its spring season as a result of the expansion of the Covid-19 and despite the fact that several companies in the world have chosen to exhibit some shows online, the news is surprising due to their attachment to copyright.
The New York City Ballet is signed by one of its founders in 1948, the great Russian choreographer George Balanchine, who nurtured the group's repertoire in the first decades with very unique works and its own style.
Balanchine pieces will be shown, as well as some by Jerome Robbins, popular for his successes on Broadway with musicals like On the Town and West Side Story.
As explained by the current artistic director, Jonathan Stafford, it is planned to transmit complete ballets and extracts twice a week, the days chosen were Tuesday and Friday.
Stafford described the experience of organizing an online season as bittersweet, despite the joy of watching so many videos.
For her part, the company's associate artistic director, Wendy Whelan, confirmed that she will lead a ballet class every Wednesday, at 5:00 p.m. local time, on Instagram, starting this week. (PL) (Photo: Internet)