Wednesday, April 29, 2020
Cuban chess will maintain major tournaments through Internet
---
---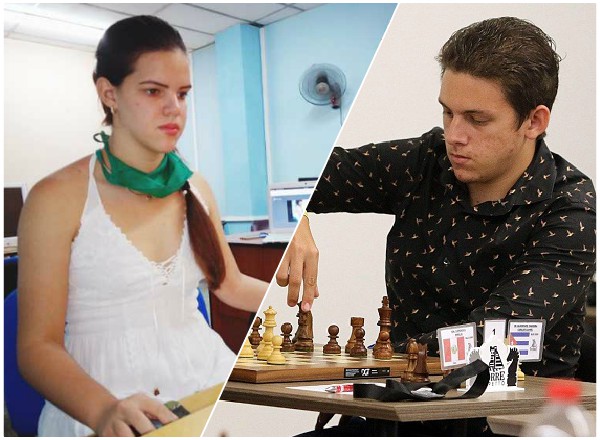 Havana, Apr 29.- Cuban Chess will keep all the events planned for the season and will become one of the most active sports in the midst of the Covid-19 pandemic.
The news was confirmed to JIT by the national commissioner, Carlos Rivero, who announced that the "formula" through the Internet will be applied to traditional international events, such as the Capablanca and Guillermo García memorials, the School and Youth Games, and other competitions in the provinces.
All events will be organized using the gaming platform offered by the lichess.com website, easily accessible even from mobile data connections. That helps more participation.
The first of the confirmed events will be the Guillermo Garcia, already habitual in Villa Clara, scheduled for May 1 with various playgroups and call for ages.
For next May 11, the Capablanca in Memóriam will be promoted on social networks, which will keep its Elite and Premier groups closed - the latter only for women -, as well as the Open, with the expected participation of more than 200 players.
Looking for Capablanca will be an open event but for children of 8-15 years old, who will compete in Blitz games (three minutes per player).
To these plans will be added the event by María Teresa Mora, on May 7 and a call for women's teams of five members. The prizes will be awarded two days later, coinciding with the celebration of Mother's Day in Cuba. ( www.jit.cu ) (Photos: Félix Anazco and File)