Thursday, April 30, 2020
International Jazz Day celebrated online
---
---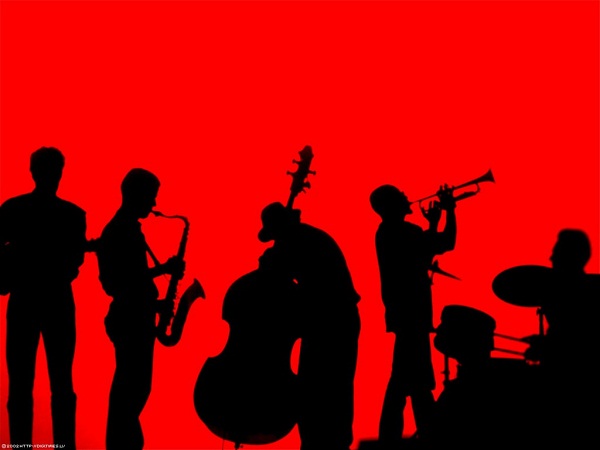 Havana, Apr 30.- Musicians from around the world tune their instruments, choose the piece of their preference and interpret the most dissimilar jazz notes today, to make the planet vibrate on International Day of this genre from home.
Since 2012, every April 30 marks on the calendar the opportunity to remember the origins of this centennial rhythm, listen to it, feel it and applaud it, even when the Covid-19 rages and the public cannot fill an auditorium lit by cracks from the percussion, wind instruments, guitars, pianos and unmistakable voices.
In five-minute videos, the creators will join a joint transmission through social networks, with the aim of continuing to sensitize crowds and ratify the importance of this musical style, as an educational tool and engine for peace, unity, dialogue and cooperation between peoples.
Due to the health emergency, the United Nations Educational, Scientific and Cultural Organization (Unesco) urges to keep up the pace and has invited jazz players from all over the world, professional or not, to participate in a virtual celebration.
In support of this initiative, several countries have joined the online jazz project, such as Croatia, France, Italy, Jordan, Turkey and Ukraine, while Unesco will share on virtual platforms the concerts held in previous years around this date. (PL) (Image: Internet)