Monday, May 11, 2020
Cuban pianist participates in tribute album to Argentine Carlos Guastavino
---
---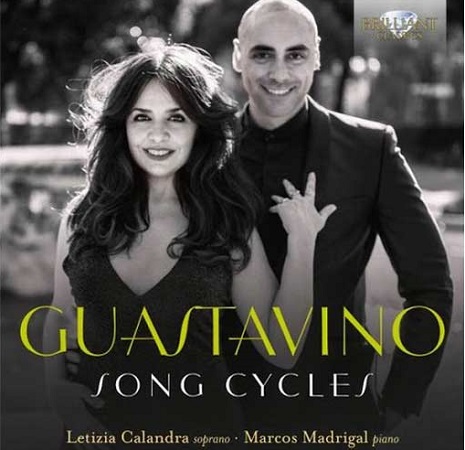 Havana, May 11 .- Italian soprano Letizia Calandra and Cuban pianist Marcos Madrigal recorded a tribute album to the Argentine composer Carlos Guastavino , whose songs are available today on digital platforms.
The album titled Guastavino Song Cycles includes 23 works by the also pianist performed by both artists and is scheduled to be released next August under the record label Brilliant Classic .
According to Madrigal, some of the pieces are quite well known, although most of Guastavino's songs are still not a regular part of concert programs and record projects today.
This, together with the beauty, poetry and refinement of these works, led me to propose to dedicate various record productions to the vast catalog of this great Latin American composer, the artist said.
On the album Calandra said: I was never in Argentina, but singing these works has meant traveling in the heart of that country and its culture.
In Guastavino Song Cycles the soprano and the instrumentalist pay tribute to this great Latin American musician and invite to an intimate and nostalgic journey with one of the last of the romantic composers. (Text and Photo: PL)