Saturday, May 16, 2020
Omara Portuondo's new album on digital platforms
---
---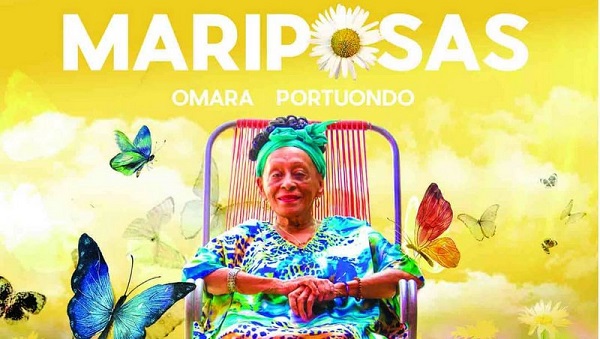 Havana, May 16.- Mariposas, the most recent album by Omara Portuondo, reached the main digital platforms thanks to Bis Music, record label of the Artistic and Literary Promotions Company Artex SA
The album is made up of songs by the young singer-songwriter Jessee Suárez and includes a song by the renowned troubadour Silvio Rodríguez, according to information offered by the Cuban Institute of Music on their social networks.
According to the publication, the material "is produced amid social isolation by Covid-19, something more than admirable" under the direction of Suárez himself, along with Carlos Cartaya and Yusef Díaz as music producers.
Mariposas is part of a series of online releases organized by Artex's record company, of its most recent productions, available in 60 online stores and its YouTube channel.
(Text and Photo: ACN)