Tuesday, July 21, 2020
Voices of the crowd returns with new talents
---
---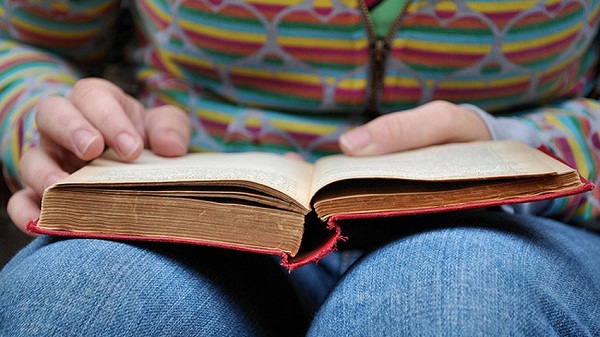 Camagüey, Jul 21.- After a necessary pause, "Voces del gentío" returns to this city this Thursday, at 10:00 am, at the Centro Cultural Librería Ateneo Viet Nam.
Isnel Planas Pérez will be the guest on this occasion of a reunion with Camaguey fans of literature and who are caught by another profession or trade.
The painter and professor of plastic arts will share his "excellent and unknown status as a poet" there, as the writer and creator of the Project, Alejandro González Bermúdez, describes it on his Facebook profile.
For his part, the singer-songwriter Dawlyn William Aldana will join the conversation accompanied by his guitar, to give the participants the poetry of Planas Pérez.
"Voces del gentío" has been a space since its creation to reveal emerging and unknown voices in the literary panorama of the province, several of the writers that it received in its first stage today are part of the artistic avant-garde in the territory. (Yusarys Benito Deliano / Radio Cadena Agramonte) (Photo: File)