Wednesday, July 22, 2020
Political Song Day dedicated to the presence of women in Trova
---
---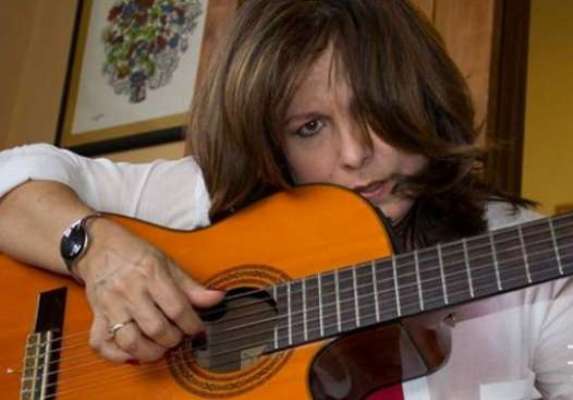 Guantánamo, Jul 22.- The 44th edition of the National Day of Political Song will be dedicated to the presence of women in trova, having stars of the New and New Cuban Trova, among them the singer-songwriter Liuba María Hevia.
This year the event will have a YouTube channel and a fixed stage on other alternative platforms, such as the official Facebook page of the Guatemalan subsidiary of the Hermanos Saíz Association -which sponsors it- and together with the now aided virtual sites, its program will also transcend in broadcasts television from Cubavisión and Canal Clave, and the same in diverse face-to-face activities.
The event this time will not have its massive concerts on the streets.
Responding to his dedication this year, iconic figures such as the unforgettable Sara González, will be praised, while worthy heirs of his sap will head the concerts in real time: Liuba herself, Marta Campos, Heidi Igualada, Yaima Orozco, Iraida Williams, and others.
The Day of the Political Song, which will also take place from the Streaming Cuba pages, the Portal of Cuban Young Art and the Cultural News, has a historical inspiration: to sing to Cuba, to love.
Throughout its 44 years, the event has become a showcase for the talent of new singer-songwriters, betting on troubadour vitality, and this upcoming edition, according to the organizers, will be valuable because it will allow us to revisit and celebrate its career, now from international and interactive reach that will impress your presence in cyberspace. (ACN) (Photo: File)