Friday, July 24, 2020
First season of Tempo Cubano project ends
---
---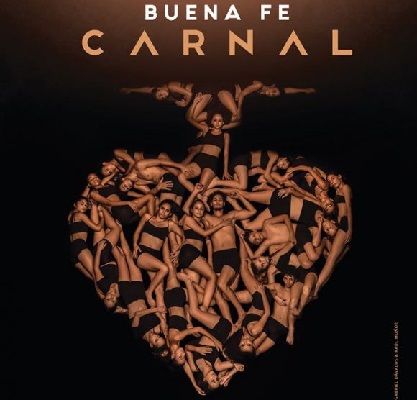 Havana, Jul 24.- With a deluxe program in which it will present five important records from its catalog, the Recordings and Musical Editions Company (EGREM) will end today the first season of its Tempo Cubano project.
As a perfect closing to three months of delivery of the best of Cuban music every Friday at 2:00 in the afternoon, the online transmission will start with Alexander Díaz, a young interpreter of feeling who will present his second studio album Déjate caer, in the which also includes sounds like ballad and pop.
According to the EGREM press release, they are accompanying him as guests in this production, Isaac Delgado on the theme How do you make love?, and Amaury Gutiérrez in Vida .
A then come the CD Carnal, eleventh record by Buena Fe, which is a tour of its 20 years of work, in terms of sounds and styles, and places them in both interpretive and musical higher stage of maturity, highlights the document.
The album has the collaboration of renowned Cuban artists such as Omara Portuondo , Erick Iglesias " Cimafunk ", Emilio Vega and Raúl Verdecia , as music producer.
Tempo Cubano, produced between EGREM and the audiovisual producer Lía Video from Santiago de Cuba, can be seen in real time on the social media profiles of the Cuban Institute of Music, the Ministry of Culture, through the Streaming Cuba channel , the EGREM's official Facebook page and YouTube channel. (ACN) (Photo: File)