Saturday, July 25, 2020
Panama confirmed suspension of Central American and Caribbean Sports Games 2022
---
---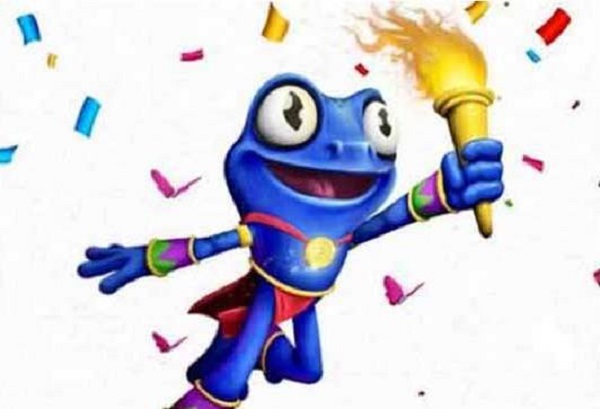 Panama, Jul 25.- The government of Panama confirmed the "formal decline" of the venue for the XXIV Central American and Caribbean Sports Games 2022 and the U-20 Women's World Cup, due to the Covid-19 pandemic.
" We have to make these decisions to save lives in the face of the Covid-19 pandemic and address their social and economic effects, " said the vice minister of the Presidency, Carlos García, according to an official note explaining the decision after analysis and recommendations by the ministries of Health and of Economy and Finance.
The official also sent a message to the athletes whom he exhorted " to have confidence that together we will achieve the goal of raising the name of the country, in the hope that sooner days will come for our country and national sport. "
In a press release, Odecabe assured that he does not resign from holding the event and that today the organization's executive committee will analyze how to find solutions and alternatives.
A note from the newspaper La Estrella de Panamá, published in the early hours of this Friday, quoted an anonymous source to which he said that the government " decided to desist from its participation" in both sports competitions, due to the health crisis that the country is going through.
The newspaper explained that the reason for the suspension is because they will allocate to health the budget that was assigned for the sports event, which was 310 million dollars, of which 70 percent would be invested in the construction of new facilities and in preparing athletes. (PL) (Photo: File)