Monday, July 27, 2020
The Moncada in current times.
---
---
By Jorge Enrique Fuentes Ruiz.


The Apostle could not die on that July 26, 1953. These days, we rethink the heroism and total dedication of that courageous handful of new mambises led by the Young Fidel Castro Ruz, who identified as the Centennial Generation, assaulted the Moncada and Carlos Manuel de Céspedes Barracks in the eastern provinces of Santiago de Cuba and Granma respectively.
The brave youngmen that that July 26 took up arms and assaulted the aforementioned military institutions, in the middle of the carnival party, already habitual in Santiago de Cuba and Granma for those years of servile pseudo-republic, had the conviction of overthrowing the cruel and genocidal tyranny of Fulgencio Batista, who was the Cuban people.
On the 67th anniversary of the combative actions for this heroic feat, the new generations of Cubans pay perpetual tribute of remembrance to those heroes of the Homeland, those who entered the pantheon of the worthy sons of Cuba, and merged to always in the hearts of Cubans.
To them, eternal gratitude because we have a nation that, since January 1, 1959, advocated for the well-being and equality, above all, of children and young people, who since then have been the owners of their future and happiness. Perennial glory for those who on that memorable day dressed the Homeland with courage. Today, the new generations ratify the will to continue fighting, like those mambises of 1953, in the Moncada of these times.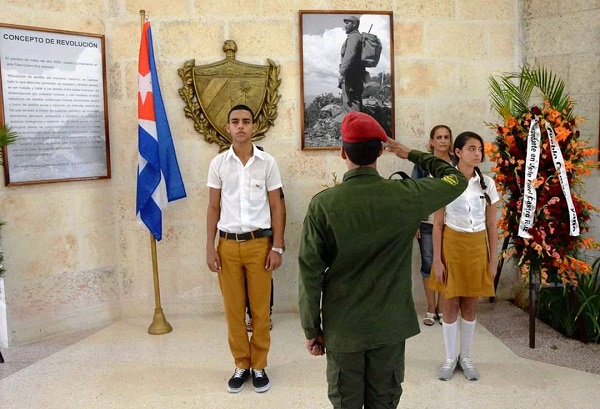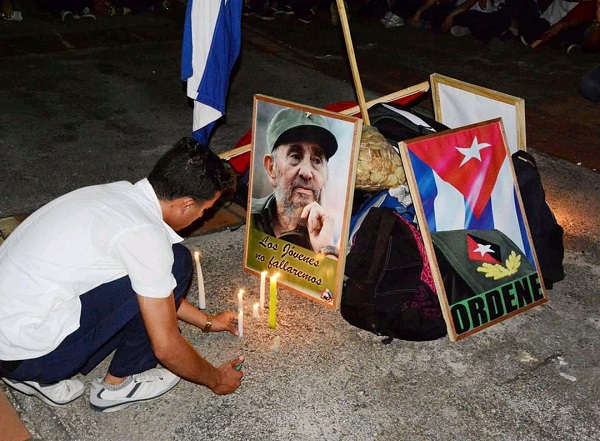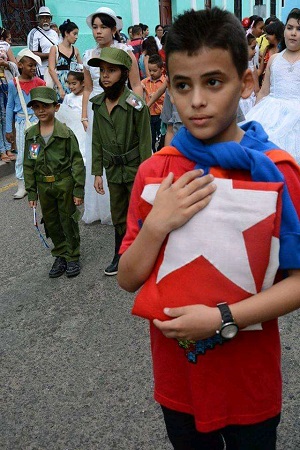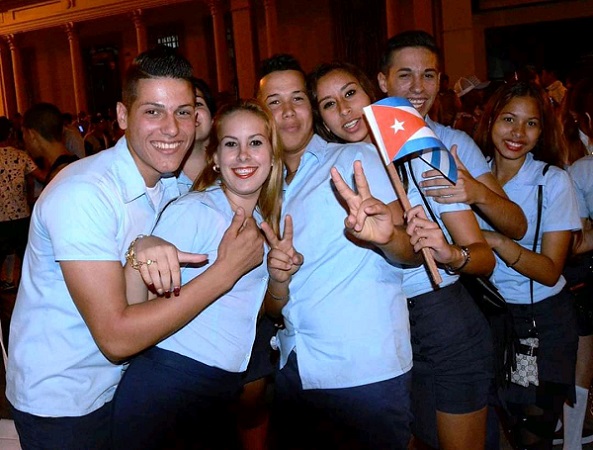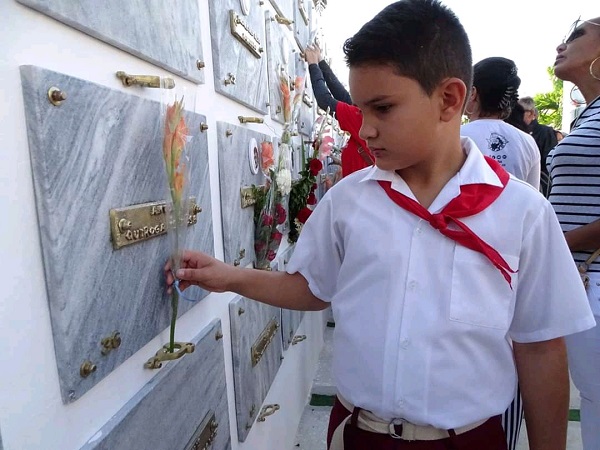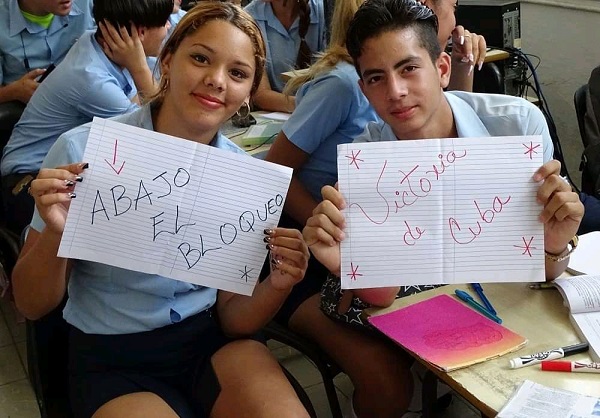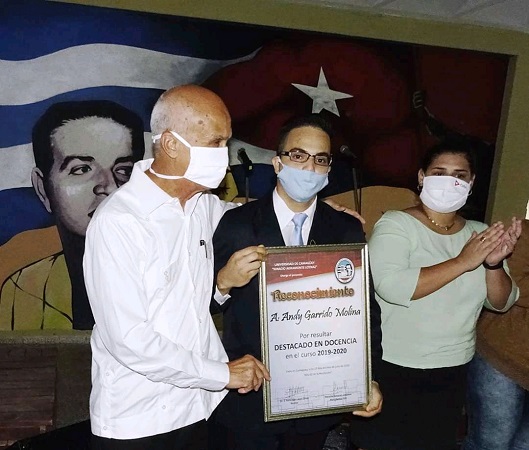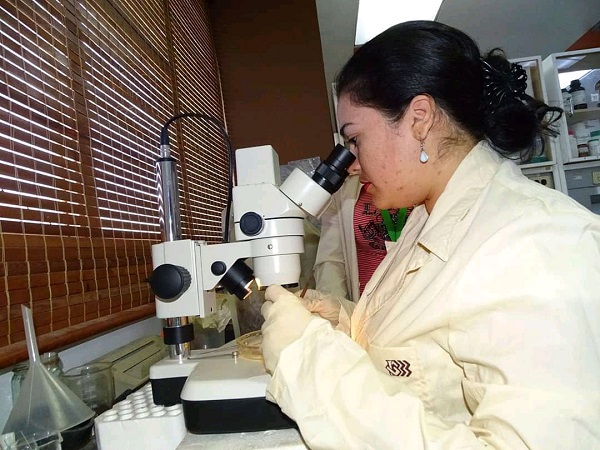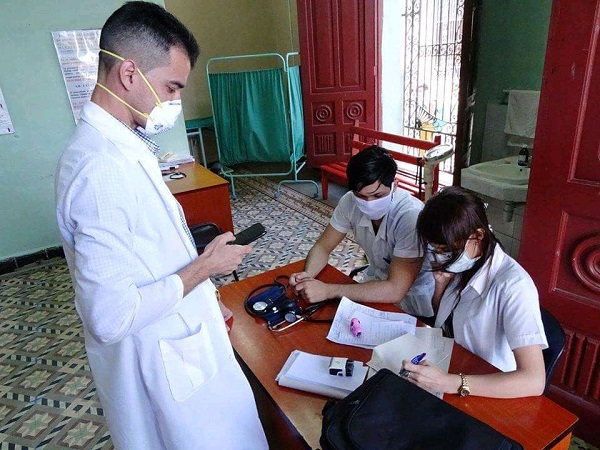 More from this section ...