Wednesday, July 29, 2020
Actions are taken in Camagüey to improve availability and quality of water
---
---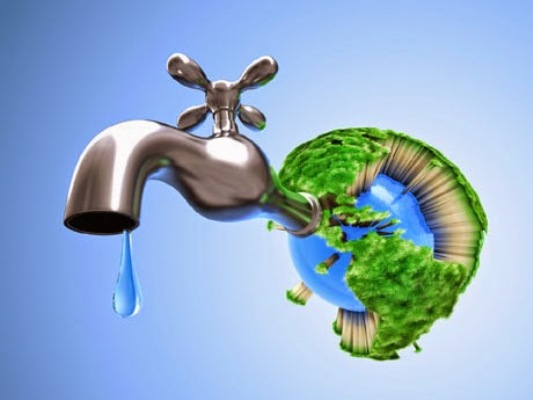 Camagüey, Jul 29.- As part of the work carried out to face climate change, actions related to water availability and quality are undertaken in this province.
Gilberto Toro de Armas, technical director of Hydraulic Resources in the Agramontino territory, commented that Camagüey has a network of 264 aqueduct pumping stations to supply the population.
Likewise, he said that nine water treatment plants are working in the territory that are responsible for the treatment of the liquid with the aim of providing a quality service through the aqueduct networks.
Likewise, Toro de Armas pointed out that the main problems of the province have been identified and worked, mainly related to places affected by high levels of salinity in underground sources.
He also explained that, according to United Nations parameters, in the territory the water resources indicators are managed around the term of safe water, which responds to the requirements that drinking water is accessible, available and not available. contaminated. (Ricardo de la Paz Cervantes / Radio Camagüey) (Photo: File)