Thursday, July 30, 2020
Camagüey: 76 days ago without local transmission cases for Covid-19
---
---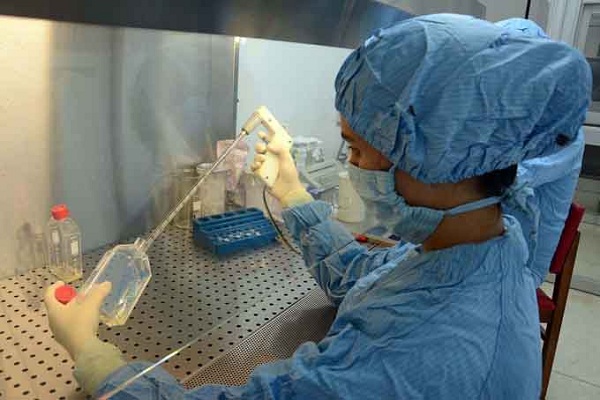 Camagüey, Jul 30.- The province of Camagüey accumulates 76 days since the notification of the last positive case for coronavirus in the community, a result that speaks in favor of the work carried out by the health authorities to prevent expansion of the pathogen, causing Covid-19.
However, four days have passed since the announcement of the international traveler confirmed with the infectious disease, a collaborator in Venezuela, who has been reported as stable receiving medical attention at the Military Hospital in Havana, according to the national report issued today by Doctor Francisco Durán, national director of Epidemiology in Cuba.
When the territory adds 50 confirmed cases of Covid-19-, with the latter case, 48 of them recovered and one deceased-, in the room of suspects enabled in the Amalia Simoni Surgical Clinical Hospital, in this city, only one person remains under that criterion.
Alfredo Leal Gutiérrez, head of the Acute Respiratory Infections Program (IRA) and Tuberculosis in Camaguey, informed the press that he is a resident in the province of Artemisa, where a considerable part of the last infected in the country, another reason why he was admitted when manifesting symptoms.
As part of the epidemiological surveillance actions implemented, in the conditioned isolation centers in the territory there are 68 people, of whom more than 50 are travelers from Italy, Costa Rica, Suriname, the United States and Venezuela.
In turn, during the previous week in Camagüey, more than 350 PCR samples were processed in the national reference laboratories, all with negative results, as well as 289 rapid tests, two of them positive, but it was ruled out in both cases the presence of the coronavirus through the aforementioned test.
Although a favorable epidemiological situation prevails in the region, the low perception of risk by its inhabitants is a sad reality, which can undermine the efforts of health professionals and other sectors involved in confronting the pandemic. (ACN) (Photo: File)