Monday, August 3, 2020
Radio Cadena Agramonte with new proposals for the audience
---
---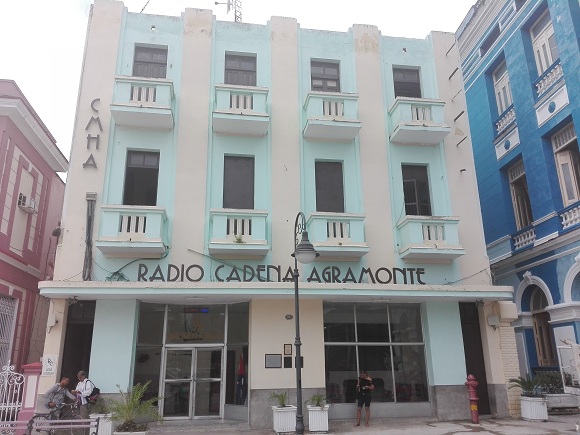 Camagüey, Aug 3.- Radio Style is one of the new programs that will be broadcast today as part of the refreshment that Radio Cadena Agramonte proposes to listeners, starting this Monday.
Teenagers will be able to enjoy the first Generation XXI broadcast next September.
Informative magazine Camagüey is kept in the same schedule, as well as Miscellaneous, Mundo Deportivo and Siempre en Juventud.
For Saturdays and Sundays, a varied program was also designed that took into account the opinions of radio listeners and workers of the provincial radio station.
After three months accompanying the people of Camagüey in the confrontation with Covid-19, RCA continues in the heart of the people, informing and providing culture and entertainment. (Yusarys Benito Deliano / Radio Cadena Agramonte) (Photo: File)