Monday, August 3, 2020
Venezuela commemorates 214 years of the raising of the national flag
---
---
Caracas, Aug 3.- Venezuela remembered today the 214th anniversary of the raising of the national flag for the first time in that nation, a fact starring General Francisco de Miranda with his liberating expedition.
The flag was hoisted this Monday during a ceremony held in the monumental complex National Pantheon, led by the Minister of Education, Aristóbulo Istúriz, in the company of members of the Bolivarian National Armed Forces (FANB).
Commander Hugo Chávez Frías, decreed in 2006 that Flag Day be commemorated every August 3, and not on March 12 as previously done, in justice with Miranda and the martyrs who arrived just over two centuries ago in La Chorus candle to hoist for the first time this national symbol, in Venezuelan soil.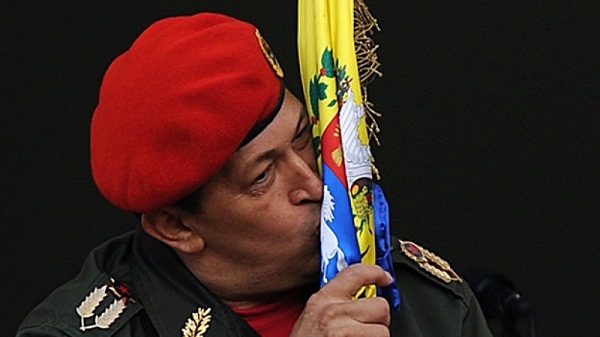 Miranda Flag Day. Day of the Revolutionary Flag, in justice to the true history, "said the leader of the Bolivarian Revolution at the time of making his proposal. In addition, as of March 9, 2006, the national symbol displays eight stars, a modification that refers to the inclusion of the province of Guayana, based on the Decree of Simón Bolívar of November 20, 1817, where this territory adhered after the independence. (Text and photo: PL)