Monday, August 3, 2020
Four environmental impact projects are implemented in the Limones-Tuabaquey Natural Reserve
---
---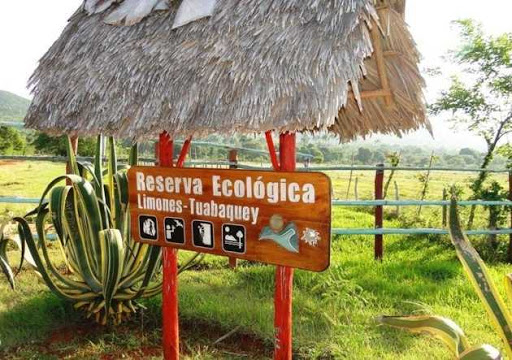 Camagüey, Aug 3.- Four projects aimed at the care and protection of flora and fauna are implemented in the Limones-Tuabaquey Ecological Reserve, belonging to the Sierra de Cubitas municipality, in the north of this province.
With almost 20 kilometers of extension, it is one of the best preserved green areas in the territory and has several sites with exclusive characteristics, where a great diversity of native endangered animals find refuge.
Jorge Aguilar Pérez, Director of that protected area, commented that there work is being done to preserve the different species, considered in critical danger, such as the parrot, the catey, the partridge pigeon and the majá de Santa María.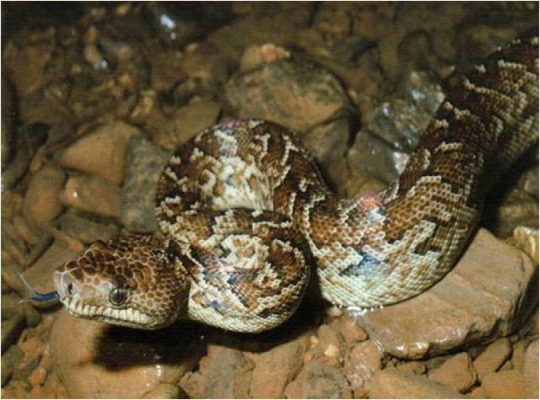 In the same way, the care of different types of vegetation is encouraged, mainly timber trees, where cedar, mahogany, and other plants, among which are ferns and orchids, stand out.
Aguilar Pérez, pointed out that Limones Tuabaquey, has a very diverse flora, where more than 600 types of plant species coexist that make up the floral wealth of the area.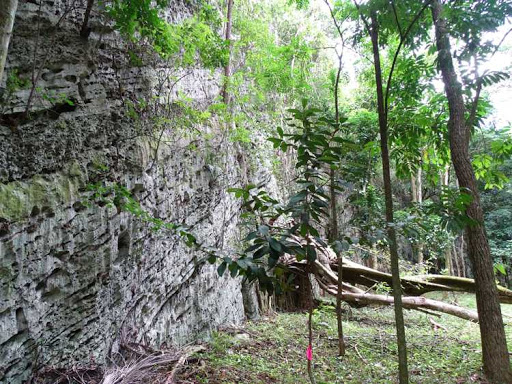 In the context of the 20th anniversary of the creation of the ecological reserve, the community has a special participation in the care and protection of flora and fauna, where positive results are evident in the recovery of its values ​​and in the environmental education of children and young people . (Gleibis Gómez Durva / Radio Cadena Agramonte) (Photos: Archive)