Tuesday, August 4, 2020
Local Industries in Camagüey favors housing program
---
---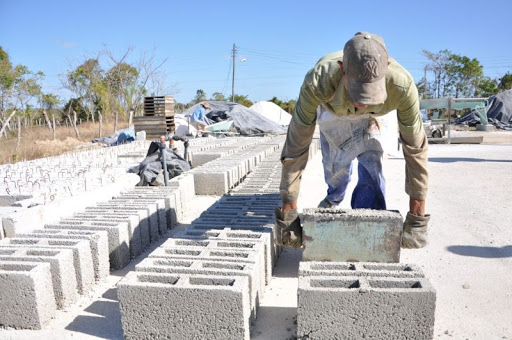 Camagüey, Aug 4.- The Provincial Company of Local Industries in Camagüey dedicates almost 50% of its productions to the construction and repair of dwellings in more than 53 centers for these purposes.
Neida Verdecia Tamayo, director of the entity, meant that among the productive lines by physical units, concrete blocks, terrazzo tiles, sinks, tanks, emulsified paint, wooden door frames, among others stand out.
Other productions that the entity contributes to the program are joists and ceiling tiles, kitchen tables and concrete marquetry, the latter used as an alternative due to the lack of metal and wood for these construction actions.
The directive added that more than 50% of construction materials go to subsidies.
In addition, they validate the quality of the assortments that have a minimum rejection rate by the population, according to the states of opinion based on surveys carried out.
The hydraulic connections also occupy the workers of Local Industries in Camagüey who dedicate their efforts to one of the priority programs of the Revolution, such as construction materials. (Gladys Dailyn Morera Cordero / Radio Cadena Agramonte) (Photo: File)