Wednesday, August 5, 2020
Vladimir Malakhov International Dance Contest to be held in 2021
---
---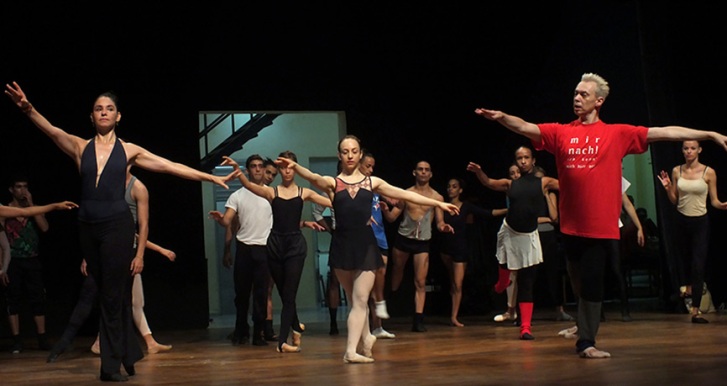 Holguin, Cuba, Aug 5 - The Vladimir Malakhov International Dance and Grand Prix Competition will postpone its 6th edition to September 2021 due to the Covid-19 contingency, according to organizers.
From September 21 to 25, the event that makes the eastern province of Holguin the capital of dance, will offer the Memories of a Festival, a summary of its last five editions, which will be available through various digital platforms and the national media.
The biennial encounter will socialize various materials, interviews, videos, snapshots and works presented in the Contest, chaired by the Ukrainian dancer Vladimir Malakhov alongside the international entrepreneur from Paul Seaquist ballet, and the Cuban choreographer Maricel Godoy, director of Codanza Company.
Likewise, the organizers announced the upcoming call for the event that distinguishes one of the stars of world ballet, deemed by Dance Magazine on several occasions as the best dancer in the world.
Founded in 2014, the Vladimir Malakhov International Dance and Grand Prix Competition encourages choreographic creation among young dancers from the island and Latin America and boosts exchange with figures, critics and researchers of dance art on the continent. (Prensa Latina)