Tuesday, August 11, 2020
Faced with the new pandemic, wine windows are retaken in Italy
---
---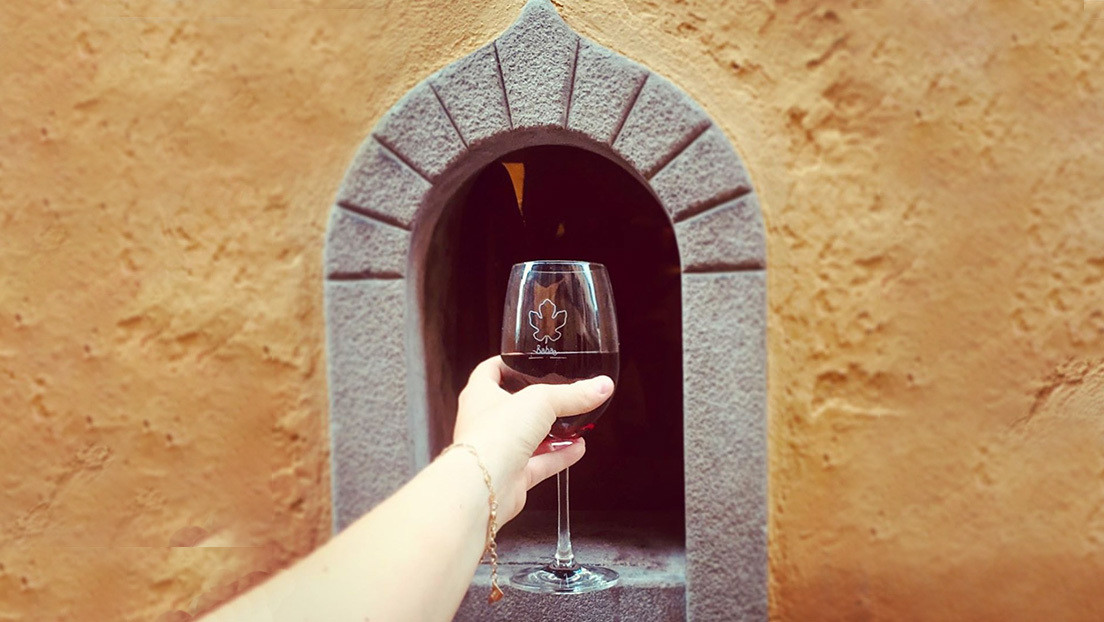 Several hoteliers in the Italian region of Tuscany decided to reestablish the ancient tradition of selling food and drinks without direct contact with the customer through small windows in the walls of their houses.
The so-called "buchette del vino" were formerly used by the producers of this drink in the days of the bubonic plague to reduce the risk of contagion, and now it has once again become a sales method due to the new coronavirus pandemic, informs the website of the Buchette del Vino Cultural Association.
The association points out that one of the oldest notes in the local press about the "wine windows" dates from the year 1634. Through these openings, the sellers delivered the bottles to the customers, but they did not receive the payment directly from their hands. Instead, they had a special box to accept the coins, which they then disinfected with vinegar.
Today, several places in Florence offer through the "wine windows" also other drinks, such as coffee, snacks and even ice cream, while other establishments maintain the tradition of using them only to serve glasses of wine. (Text and photo: RT in Spanish)