Thursday, August 27, 2020
New online tribute concert to Lecuona
---
---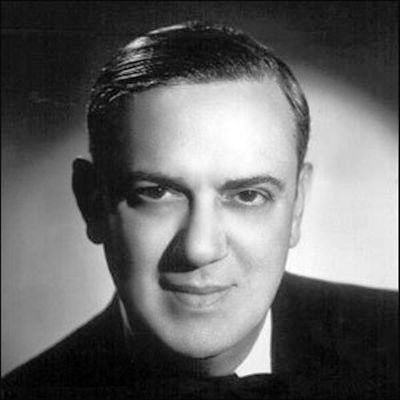 Havana, Aug 27.- Today, several Cuban artists will offer an online concert in tribute to the extraordinary pianist and composer Ernesto Lecuona, the most universal in the country, 125 years after his birth.
The celebration of the birth of the most widespread Cuban composer began earlier this month with a virtual recital due to the SARS-CoV-2 epidemic, which forced the suspension of mass events since March in Cuba and several countries.
With the support of the Cuban Institute of Music and the Ministry of Culture, this will be the second concert scheduled to entertain the author of more than 70 piano dances and songs such as Damisela Encanto, Mariposa, Siboney and Siempre en mi corazón.
Critics continue to define him as the greatest native musician, since his career marked the history of music in Cuba and still inspires artists in various latitudes.
His sister Ernestina and the famous Joaquín Nin were the main influences at first, but Lecuona must be recognized as a prodigy, since he gave the first recital at the age of five and composed the first piece for a concert band at 13.
Together with Gonzalo Roig and Rodrigo Prats, he is part of the most important trilogy of composers of the Cuban lyrical theater and especially of the zarzuela, to which he contributed in terms of style.
His works for this genre include Canto Siboney, Lola Cruz, Diablos y Fantasías, El Batey, El Cafetal, La Flor del Sitio, Tierra de Venus, Rosa la China and the popular María la O, which has been staged in Cuba, Spain and Mexico.
Some songs like Damisela Encantadora, belonging to the zarzuela Lola Cruz, and the songs La malagueña and La comparsa, are part of the cultural heritage of the twentieth century in Cuba.
Several compositions by Lecuona are part of film soundtracks for Hollywood mega-industries such as Warner Bros, 20th Century Fox and Metro-Goldwyn-Mayer, as well as films from Argentina, Mexico, Cuba, and even China. (PL) (Photo: File)