Wednesday, September 9, 2020
Spanish company creates mask that helps detect people with Coronavirus
---
---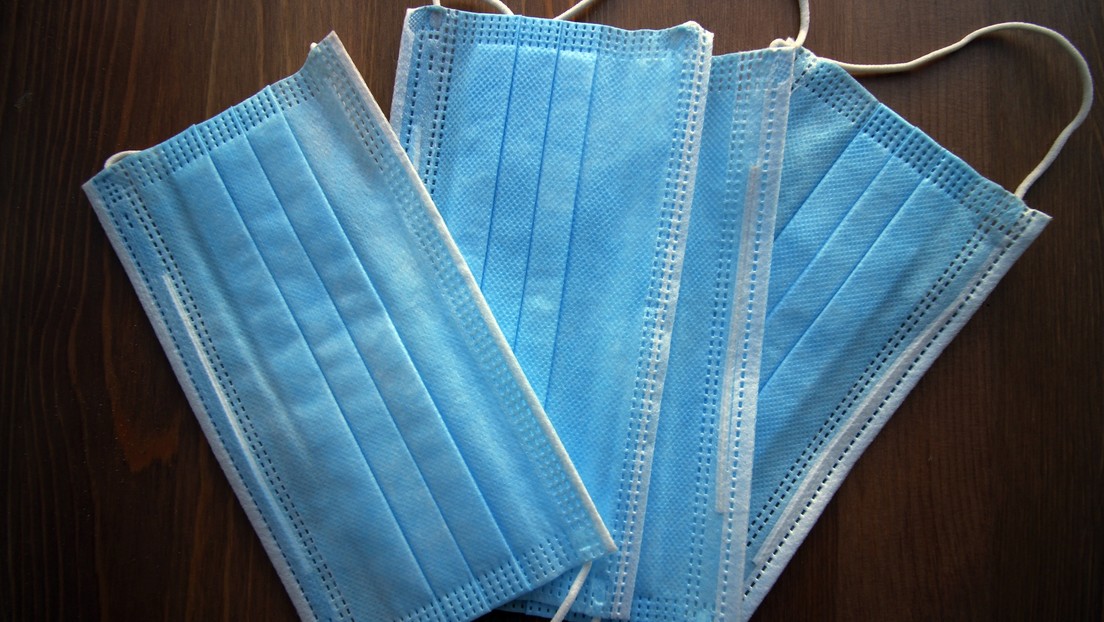 A Spanish textile company has developed an innovative mask that changes its color to white if the body temperature reaches approximately 37.5 degrees and has a bacterial filtration of 98 percent, which helps detect people with coronavirus.
The textile company Colorprint Fashion, located in Muro de Alcoi (Alicante) and with more than 45 years of experience in the sector, is the creator of this product, already approved by the Textile Technological Institute (AITEX), which has certified its durability and its effectiveness.
Once its effectiveness was verified, it was decided to create other types of items such as bracelets or stickers that are also capable of quickly detecting the increase in temperature.
The designers consider that these products could be very useful in schools, health centers, work, means of transportation or public places.
"With the knowledge and technology to develop innovative and functional textile products and, faced with this situation, we could not remain with our arms crossed. It was time to provide solutions, explained the founder and manager of Colorprint, Rafael Torregrosa.
Torregrosa hopes that the mask "facilitates the work of professionals, in addition to helping to detect possible infections and thus stop the spread of the virus."
At the moment, according to him, the mask "is having a great reception." (Text and photo: RT)