Saturday, September 26, 2020
60th National Baseball Series: Camagüey vs Pinar del Río this weekend
---
---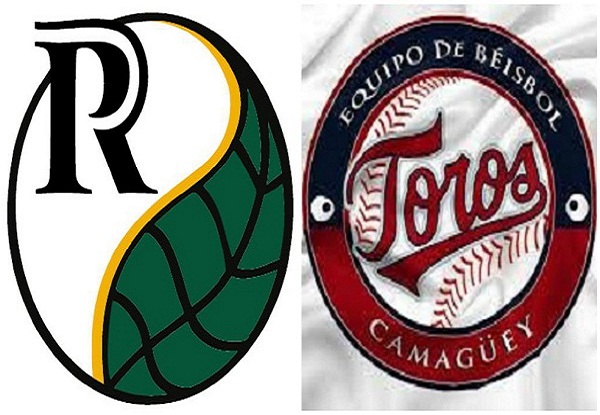 Camagüey, Sep 26.- The Camagüey team will play as visitor against Pinar del Río, in the match of the qualifying stage of the 60th National Baseball Series.
For their part, Los Vegueros return home after getting an important sweep in their duel against Guantánamo at Van Troi, a result that allowed them to improve their situation in the standings.
This weekend they will also compete Isla de la Juventud-Ciego de Ávila, in Cristóbal Labra; Las Tunas-Artemisa, in the Julio Antonio Mella; Sancti Spíritus-Industriales, in the José Antonio Huelga; Holguín- Mayabeque, in Calixto García; Matanzas-Granma, in the Victoria de Girón; Cienfuegos-Santiago de Cuba, on the 5th of September; and Villa Clara before Guantánamo, in Sandino, in Santa Clara.
The 60th National Baseball Series standings have Industriales and Santiago de Cuba tied at the top with seven wins and three losses, closely followed by Camagüey, with six wins and three losses.
Later with six and four appear Granma, Villa Clara, Sancti Spíritus, Holguín and Matanzas. Then there is Mayabeque with five and five, and Cienfuegos with four and five, while with four and six are Artemisa, Guantánamo and Pinar del Río.
Further behind are Las Tunas and Ciego de Ávila with three wins and seven losses, and Isla de la Juventud, which is last with two successes and eight losses. (Manuel Moya Suárez / Radio Cadena Agramonte) (Photo: File)