Monday, September 28, 2020
Judo crew awaits confirmation to depart for training bases
---
---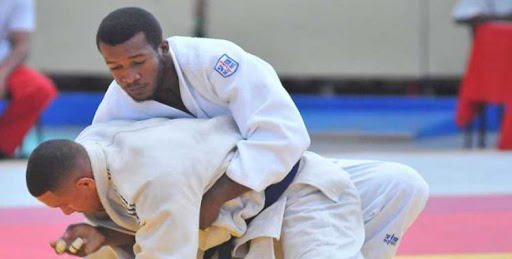 Havana, Sep 28 - The main figures of the Cuban male and female teams are waiting for confirmation of departure for Santiago de Cuba and Sancti Spiritus and Cienfuegos, respectively, for training bases ahead of pre - Olympic tournaments overlooking Tokyo.
After more than six months of training in their homes for the Covid-19, the disciples of Julio Alderete (m) and Yordanis Arencibia (f) must travel in coming days to the eastern and central provinces, in that order, with the objective closest in the Pan American Championship in Guadalajara, Mexico, where 22 (m and f) Cubans must compete.
The event was scheduled for Montreal, Canada, but was canceled due to the global situation of the new coronavirus, and the current scenario maintains the date of November 19-22, with individual and team actions.
As reported, the winners of the 14 divisions (myf) in the Mexican city will receive 700 points for the world ranking (RM) that decides the places for the Olympic list (RO), and the silver and bronze medalists, 500 and 350, respectively.
Currently, Cuban judo has six athletes in the classification zone, three men and three women, who will seek to maintain or improve on the lists stopped by the pandemic. (ACN) (Photo: File)