Thursday, October 1, 2020
Found new details hidden in the Mona Lisa
---
---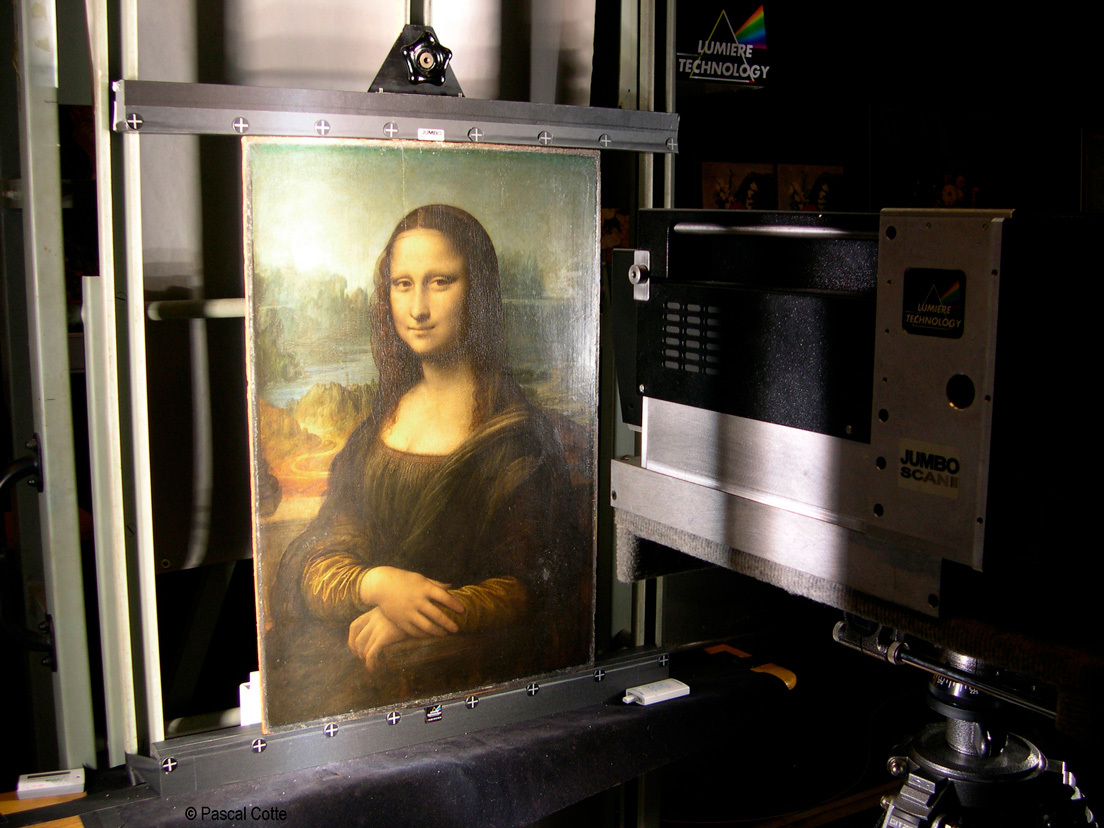 Analysis of more than 1,650 photographic scans allowed French engineer Pascal Cotte to find new details in the Mona Lisa that Leonardo da Vinci painted in the early 16th century. As he explained in an article published in the Journal of Cultural Heritage, there is a hidden sketch behind the image.
For 15 years, the specialist evaluated the material he obtained with a multispectral camera capable of detecting reflected light at 13 wavelengths. For this, he used the technique known as the "layer amplification method" (LAM), which allowed him to observe the presence of charcoal along the hairline and in one of the woman's hands.
This characteristic implies the use of a technique called " spolvero ", in which the image is transferred from a sketch to the canvas using coal dust. This also means that the work was not painted entirely freehand.
Furthermore, Cotte believes that there could be two works that preceded the final painting and that the charcoal marks demonstrate that Da Vinci changed the original position of the head and hand.
A mysterious hairpin
Another detail detected during the study is the upper part of a hairpin, an accessory that was not used in Italy at the time. For the engineer, that element "just to the right of the head of the Mona Lisa cannot belong to a portrait, because in the city of Florence that was not the fashion at that time".
"People had to dress in certain ways to denote their profession" and their social status, he continued, before assuring that "it is not possible for the Mona Lisa to have hair like this" and insisting that this accessory was "impossible" for that time in that place.
For this reason, he understands that the hairpin could have been used in an "unreal woman, like a goddess", as an allegory of justice and goodness or in a painting of the Virgin Mary. (Text and photos: RT)