Thursday, October 1, 2020
Radiocuba Camagüey celebrates 25th anniversary with positive indicators 
---
---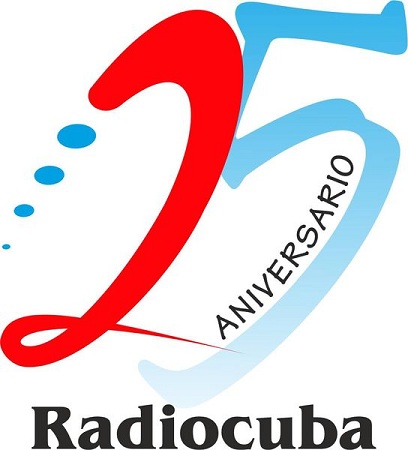 Camagüey, October 1st.- The 25th anniversary of the Territorial Division in Camagüey of the Radiocommunication and Broadcasting Company of Cuba ( Radiocuba ), this October 1st, is celebrated by the personnel of that entity with good signals, both on radio and television , and they also exhibit favorable results in economic efficiency indicators, despite the restrictions imposed by Covid-19.
Leandro Parada Echevarría, head of the division in the territory, highlighted the investments made this year with the assembly of four digital television transmitters, three standard and one in high definition, for a total of 11 in the province.
He explained that, in the case of digital terrestrial television, it covers the capital of Agramont , Esmeralda, Sierra de Cubitas, Nuevitas, Guáimaro Santa Cruz and Cayo Cruz, which represents 72 percent covered.
Meanwhile, standard high-definition television with a signal for 63 percent of the entire region has a presence in the municipalities of Esmeralda, Nuevitas, Santa Cruz del Sur and the provincial capital.
Within the framework of the festivities, the work of three founders of Radiocuba Camagüey is recognized, among them Niurka Mesa Gutiérrez, head of operations with an outstanding career in the entity.
Other indicators of economic efficiency such as general expenses, profits, productivity, salary expenditure by weight of gross added value and average salary, also register beneficial balances this calendar in that institution.
Likewise, in these 25 years of experience and professionalism they celebrate the merits recently achieved, among which are the distinction "Along the Paths of Agramonte ", which rewards the work of confronting Covid-19, and the status of "Outstanding National".
The Radiocuba Camagüey Division, belonging to the Communications Business Group in the country, guarantees that radio and television signals are received with quality on the island and other overseas territories. (Gladys Dailyn Morera Cordero / Radio Cadena Agramonte ) (Photos: Radiocuba Camagüey Facebook profile )