Saturday, October 3, 2020
Camagüey Vs. Santiago de Cuba in the qualifying stage of the National Baseball Series
---
---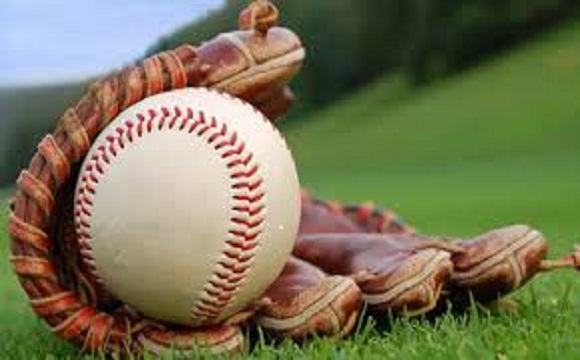 Camagüey, Oct 3.- The Camagüey team will face this weekend, at home, their counterpart from Santiago de Cuba in the continuation of the qualifying stage of the 60th National Baseball Series.
Bulls and Wasps will play today and tomorrow Sunday at the Cándido González Morales stadium, in both cases from two in the afternoon, and with transmission of the Caravana Deportiva Magazine of our station.
The people from Camagüey returned home after achieving an important sweep in their visit to Artemisa with two knockouts included, while the people from Santiago came after beating Villa Clara 2-1 at Sandino.
As of this Saturday, Pinar del Río- Mayabeque will also compete, in Captain San Luis; Artemisa-Matanzas on July 26; Isla de la Juventud-Villa Clara in Cristóbal Labra; Industriales-Cienfuegos in Latin America; Sancti Spíritus-Holguín in the José Antonio Huelga; Ciego de Ávila-Granma in the Sandino; and Las Tunas in front of Guantánamo at the Julio Antonio Mella stadium, in the capital of Tunera.
The table of positions of the sixtieth National Baseball Series has Industriales in first place with 11 wins and four losses, followed by Camagüey with 10 and four, and Santiago de Cuba with 10 and five.
Then Sancti Spíritus is located with eight and five, while, closing the qualifying area, Holguín, Matanzas, Granma and Villa Clara are tied with nine and six.
Then Cienfuegos appears with seven and seven; Pinar del Río with seven and eight; Mayabeque and Las Tunas have six and nine, while Ciego de Ávila and Guantánamo have five wins and 10 losses.
Artemisa marches in 15th place in the 60th National Baseball Series with four and 11, while the whole of Isla de la Juventud is in the basement with two wins and 11 losses. (Manuel Moya Suárez / Radio Cadena Agramonte) (Photo: File)