Friday, October 16, 2020
Comprehensive Supervision Office in Camagüey for greater efficiency in control
---
---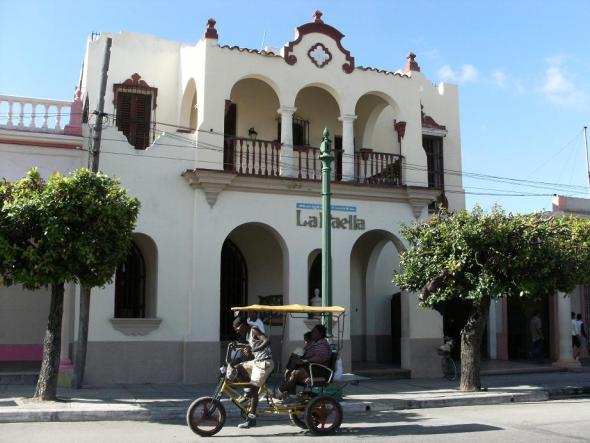 Camagüey, Oct 16.- Compliance with the measures related to some forms of non-state work is a priority for the Comprehensive Supervision Office, with the aim of complying with current legal provisions and being in line with the needs of the people.
Jorge Luis Herrera Caballero, deputy director of the Basic Transportation Unit that serves non-state workers, reported that the main complaints of the population are directed at the price of cars.
Likewise, Herrera Caballero added that in the capital city there are about 800 cars and 865 bikecabs, which collaborate with the transportation of passengers but are not authorized to violate the stipulated rates.
There was also a call for the updating of documents such as patents and legalization for those who still do not have the process and commit infractions in that form of employment.
The specialist clarified that although the bike taxis are under the condition of supply and demand, due to physical effort, they must regulate the prices to be in correspondence with the ordering that is carried out in the city.
During this year, dissimilar control actions have been carried out, with a high number of fines for violating different laws and it is important that citizens know about Decree 357, which regulates everything related to non-state employment. (Dayessi García Sosa / Radio Cadena Agramonte) (Photo: File)