Thursday, October 22, 2020
Resolution against blockade on Cuba approved in Oakland
---
---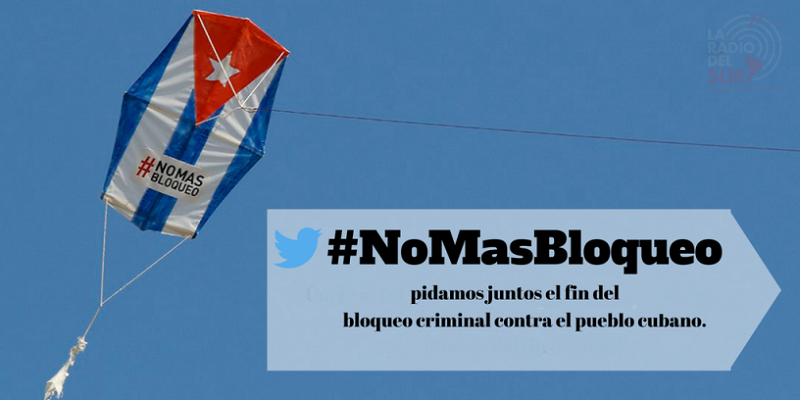 Havana, Oct 22.- The Council of the United States city of Oakland, in the state of California, approved a new resolution against the economic, commercial and financial blockade that the US imposed on Cuba almost six decades ago.
José Ramón Cabañas, Cuban ambassador to the United States, released the news this Wednesday through a message on Twitter, and stressed that the document calls for bilateral cooperation to combat the Covid-19 pandemic.
Cabañas wonders in his tweet if federal politicians will listen to the city's request to lift the anti-Cuban siege and shares the link where you can consult resolution 20-0712, issued this Tuesday, and the supplementary documents.
"The US city council #Oakland, California, approves a new resolution against #Blocking #Cuba and calls for bilateral cooperation to combat # COVID19. Will federal politicians listen to these claims? ", Says the diplomat's message.
This Thursday, October 22, Cuba will present the project Need to put an end to the economic, commercial and financial blockade imposed by the United States of America against Cuba, which is submitted annually to the members of the United Nations, whose votes this year were postponed to May 2021 due to the pandemic. (ACN) (Photo: Radio Rebelde archive)