Monday, October 26, 2020
"Witch marks" discovered in medieval church in the UK
---
---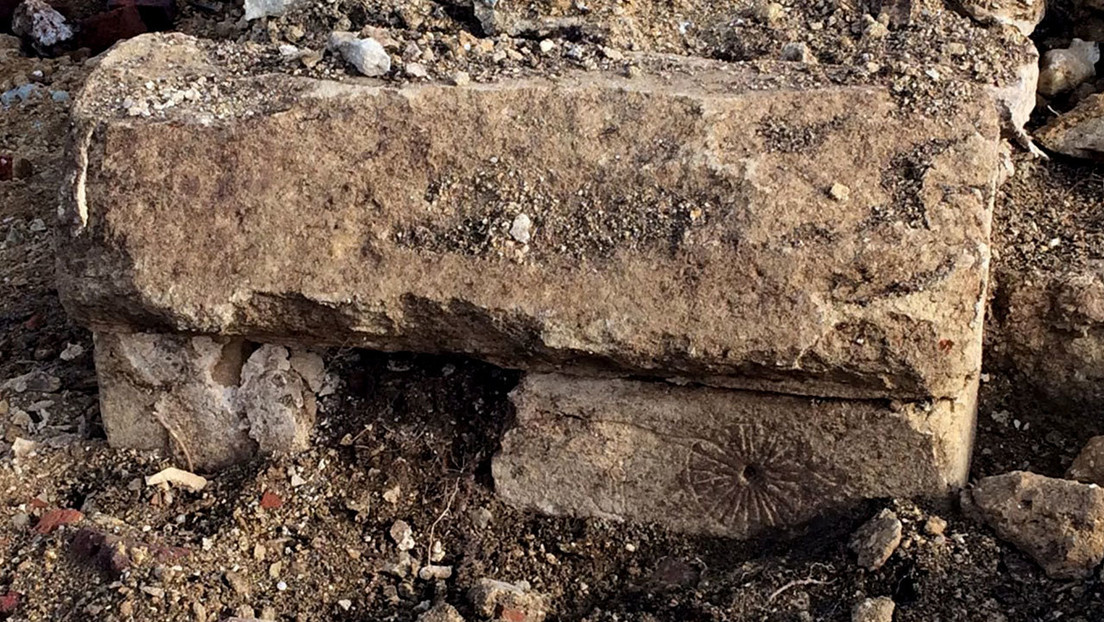 A group of archaeologists working on the construction site of HS2, a new high-speed train that will link London to various parts of the UK, found unusual witch marks on the remains of a medieval church in the town of Stoke Mandeville, located about 40 kilometers northwest of the capital.
According to a statement recently issued by HS2 authorities, scientists found unusual stone carvings, medieval graffiti and other marks during archaeological excavation work at the church of Santa María, whose first construction stage dates back to 1070.
Despite the fact that the temple had been demolished, both the base of the church, at an approximate height of 1.5 meters, as well as the floors, were preserved in good condition, which allowed archaeologists to recover the different pieces.
Among the petroglyphs discovered, two stones stand out with a central hole drilled from which they radiate a series of circular lines. The position where they were found, on the western buttress near ground level, has led archaeologists to question their purpose.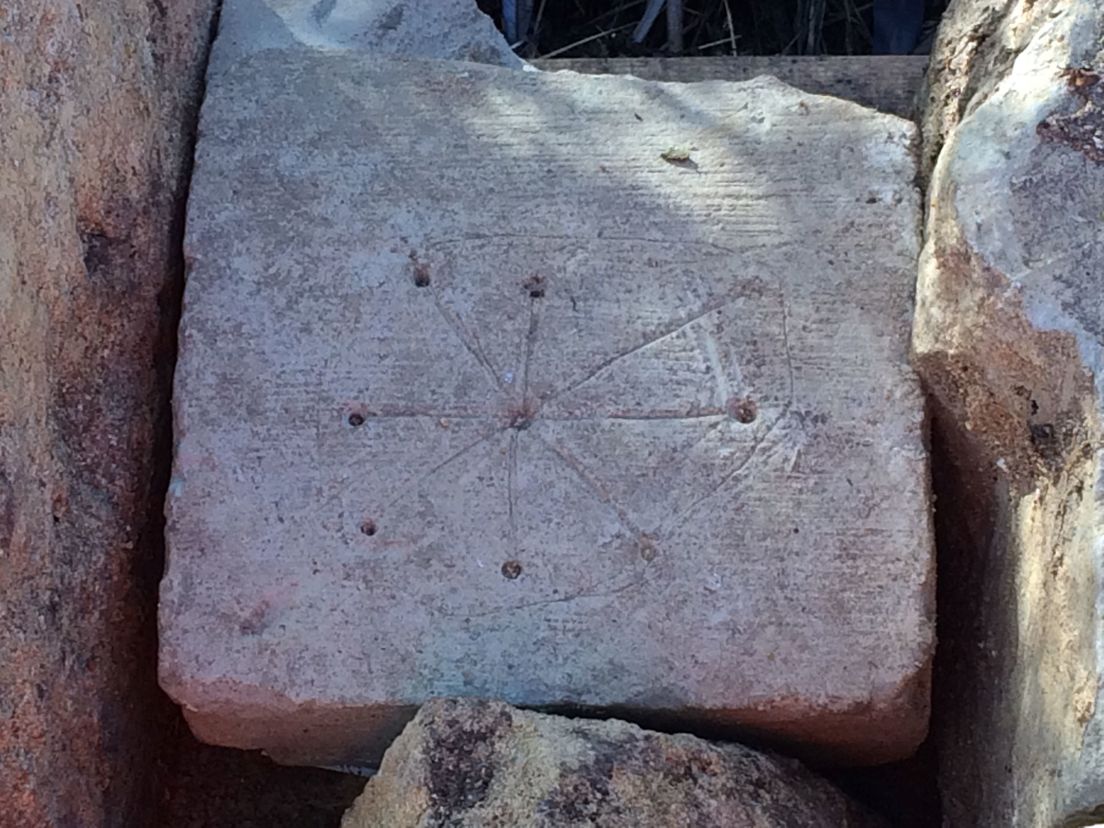 Although it has been speculated that the stones could be sundials, the fact that they were not located in the south door of the church, the most suitable position for a clock of this type, makes archaeologists consider that they would be marks of witches, an element whose function was to scare away evil spirits by trapping them in an endless line or labyrinth.
These types of marks, the statement explains, have been found in other churches throughout the United Kingdom, as well as in houses and even carved on furniture. "Discoveries like these unusual markings have opened discussions about their purpose and use, offering a fascinating glimpse into the past," said Michael Court, lead archaeologist for the excavation.
Archaeological research work will continue next year, so academics hope to learn more about the church and its architecture. They also hope to corroborate their suspicion of the presence of remains of a Saxon temple under the church of Santa María. (Text and photos: RT)