Friday, November 6, 2020
Folkloric Ballet of Camagüey honors Cuban solidarity
---
---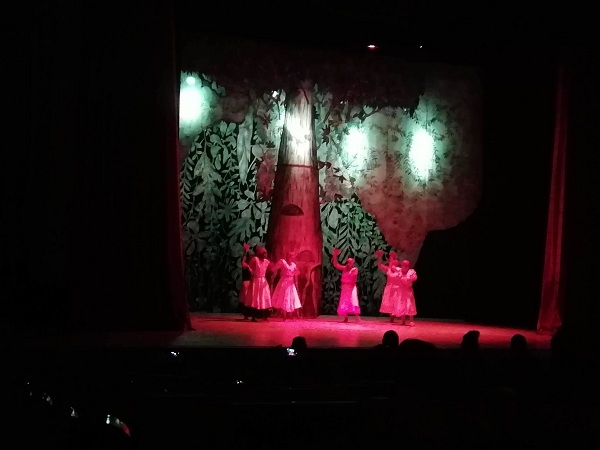 Camagüey, Nov. 6.- Carlota, the black woman from the Triunvirato sugar mill in Matanzas, became history again on a day when we must always talk about courage.
This time she was on the stage of the Avellaneda Theater: Cuban, Lucumí , as it was revived by the Camagüey Folkloric Ballet in its tribute show to the most successful internationalist military operation in Cuba, which bore the name of a woman.
As the symbol of resistance that guided one of the greatest examples of solidarity in the largest of the Antilles, it was presented to us by the dancers on Thursday night, when it was 45 years since Angola stopped being (us) alien and it became a friendly country.
For this reason, from Camagüey, a territory that also saw many of their children depart to another continent, the internationalists were reminded that, in the cry of a slave, they found the example to support the liberation of a people from whom we Cubans also emanate. .
Carlota will be in Cuba and Africa every November 5, and when other generations are told about one of the best-known actions in military history in the world, her name will be pronounced with the respect of those who understand the value of a woman. (Text and photo: Yusarys Benito Deliano / Radio Cadena Agramonte )